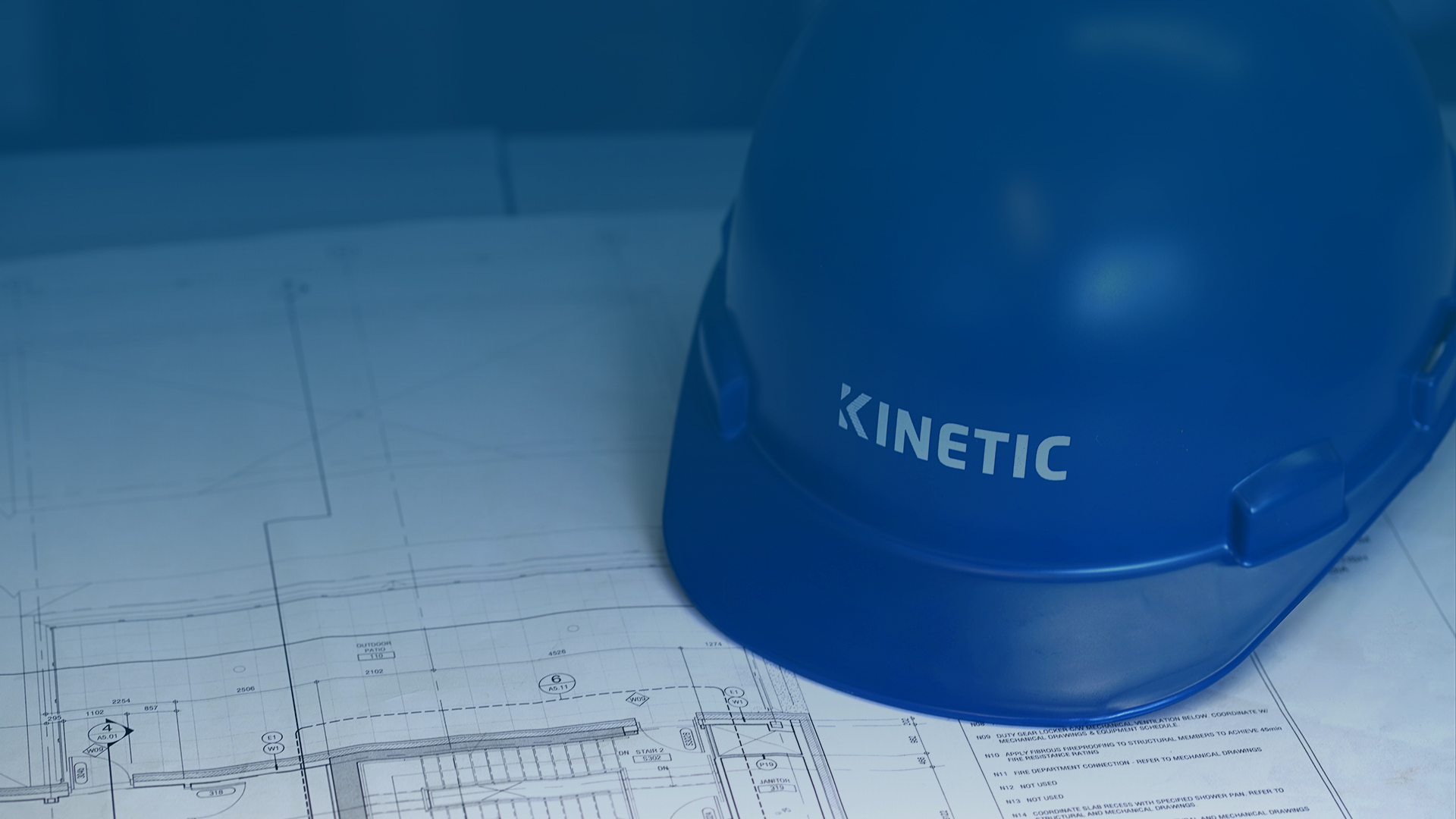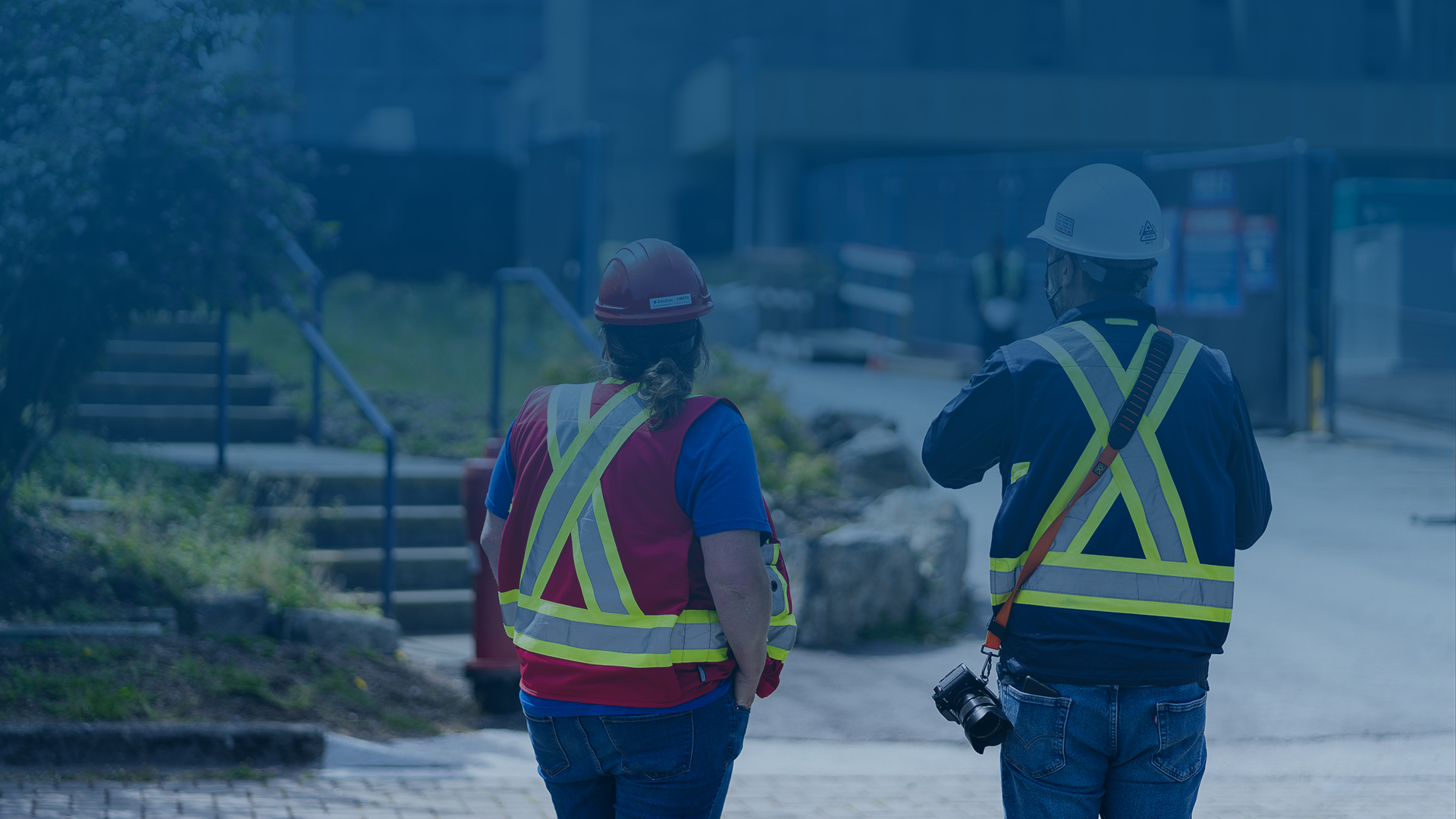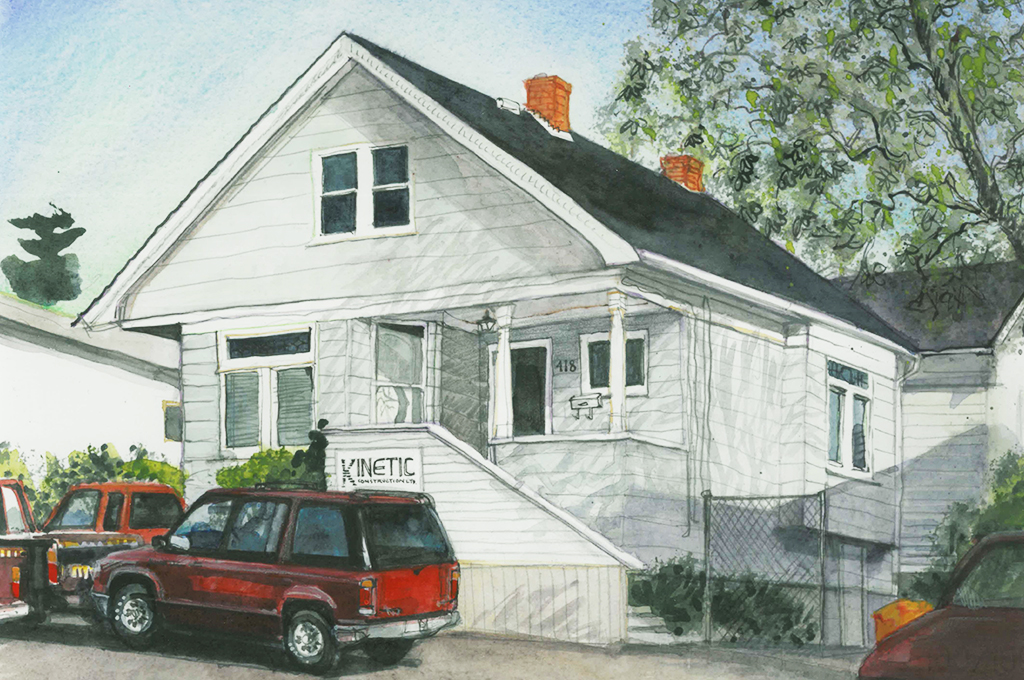 Our History
Changing the Canadian landscape to build a better future for us.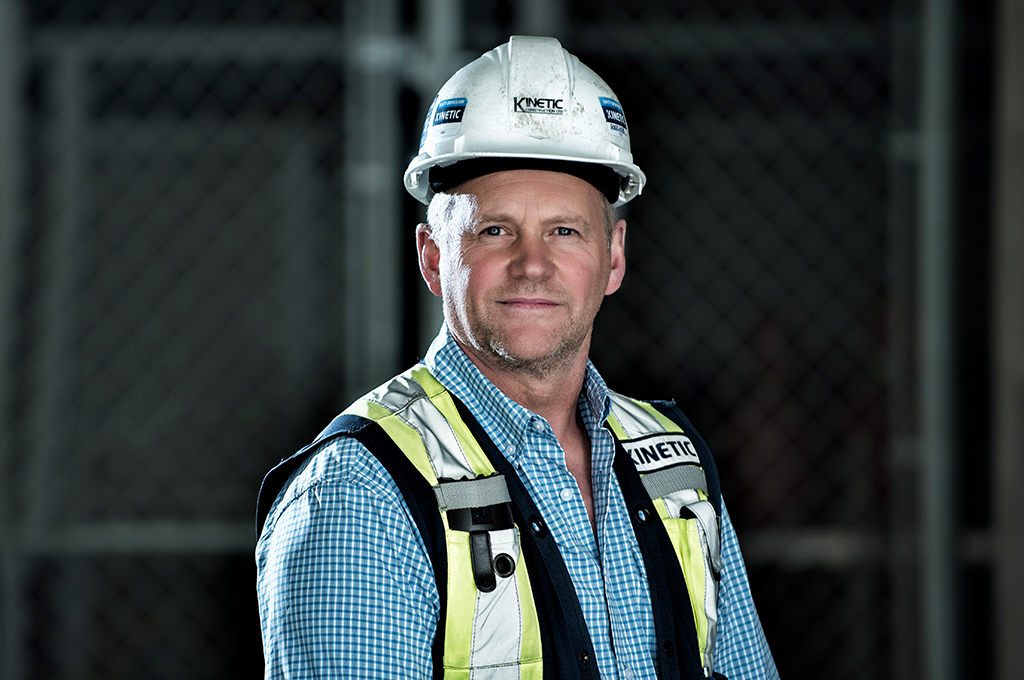 Our Approach
We use our leadership position and passion for innovation and collaboration to help build a strong industry.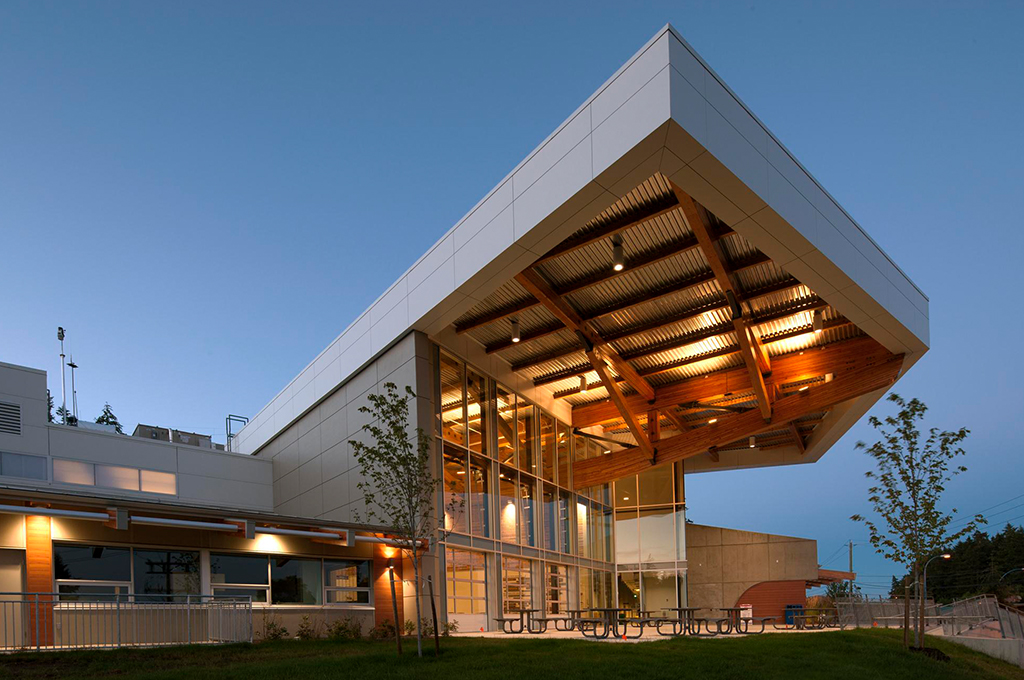 Delivery Models
We focus on Conditions of Satisfaction, resource optimizations, waste reduction, and continuous improvement.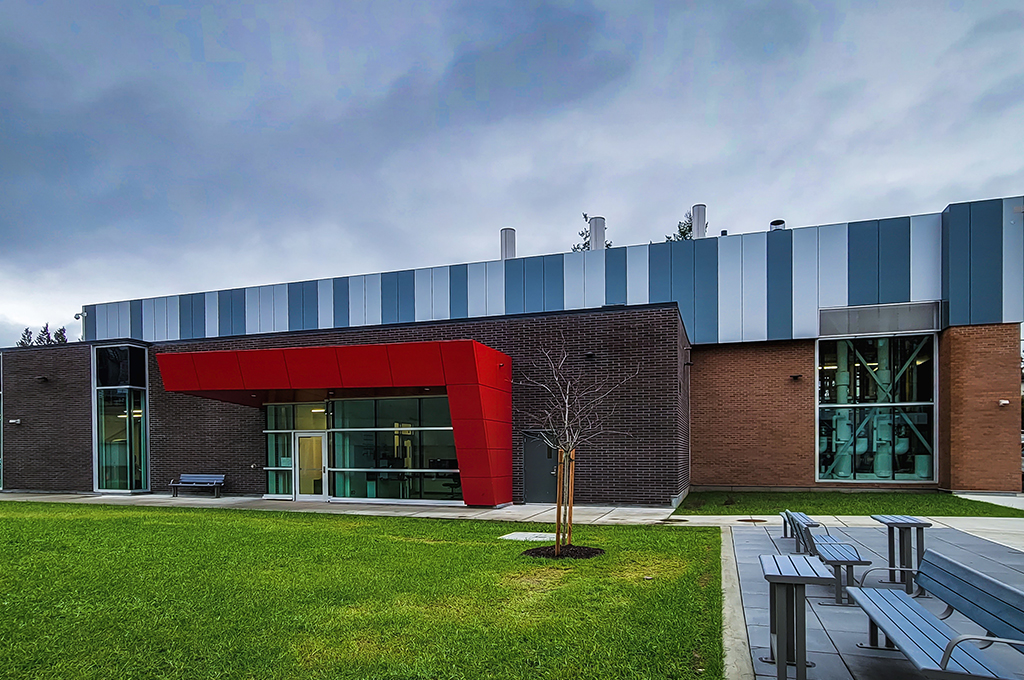 Sectors
As a leader in modern Lean construction methods, Kinetic adds value by enhancing productivity and compressing timelines
Kinetic has spent the past thirty five years perfecting its corporate culture by making our employees proud to be part of the Kinetic team. This is evidenced by the fact that most of our staff are long-term employees. It's what we've heard time and again from our employees: it's the people at Kinetic that make it a great place to work.
"As a company, they have a respect for the client relationship and hold the owner's requirements high on their priority list. Kinetic have worked well with consultants and trades to provide cost effective solutions whilst continuing to meet the project schedule."
James Chandler
Senior Project Manager – City of Port Moody
"In many cases Kinetic went above and beyond the call of duty to perform work after hours, in multiple phases, and at quick notice to accommodate operational services and clinical needs… Their attention to my needs was greatly appreciated and I always knew that things would be taken care of when left in their hands… I would recommend them to anyone looking for a highly professional, competent, and credible General Contractor who is needed to perform complex work in a complex work environment."
Brett Crawley
Project Manager, Facilities Management, Capital Projects – Fraser Health Authority
"Kinetic was engaged as the construction manager but took on a role of much more than managing just the construction activities. Kinetic made sure to include all members of the project team in regular meetings and helped to explain the construction process to some of the folks that were not so familiar with the construction of a new building. From an owner's point of view, I felt well supported and confident in their scheduling and communication. They were attentive to the care and attention required when adding onto an operating long-term care facility. The COVID 19 pandemic reared its head several months into construction, however Kinetic was able to keep the construction activities on track and were able to achieve their original completion date."
Nate Jones
Project Manager, Facilities Design & Construction – Island Health
"I am particularly appreciative that Kinetic maintained sensitivity and openness to accommodate the nuances that came along with working with a community-based charity striving to address the needs of the homeless. You were committed to our vision of quality homes at affordable cost, and committed to working with us to minimize the impact on homeless individuals displaced as the housing development encroached on their camp area."
Rob Grant
Executive Director - Salt Spring Community Services
"Kinetic Construction was there to work with the TCA team and the design team for several years. We would not have been able to achieve our budget goal without their involvement from the beginning. I am pleased to recommend Kinetic construction for any of your clients' construction needs."
Craig Levering
CEO of Crawford Electric Supply Company
"Kinetic Construction could not have taken better care of us…The entire Kinetic team lives and breathes excellence in everything they do. Integrity, initiative, and intelligence are built into this project. What an awesome job! Thank you!"
Cindy Lewis
CEO of Airborn, Inc
"Based on my experience with Kinetic Construction, from the point of view of the school based principal, I would give Kinetic Construction the highest recommendation… They demonstrated the ability to complete a major construction project while maintaining/addressing and honoring the learning needs of the staff/students and community."
Mark Kaercher
Ruth King Elementary School Principal
"Throughout the project Kinetic's team displayed a high degree of professionalism in planning and execution. The team took the challenge of working in a live airport operating environment in stride and quickly adapted to the needs of the airport…. The team showed that safety is a high priority for themselves and their sub-contractors. I would be happy to work with the team again should the opportunity present itself."
Scott Cunningham
Director Facilities – Victoria Airport Authority
"Kinetic Construction is one of the best general contractors we've worked with. The entire team tactfully delivered a project of exceptional quality while staying on schedule and under budget. We hope to work with Kinetic again in the near future!"
Samantha Smith
CEO of International Dairy Queen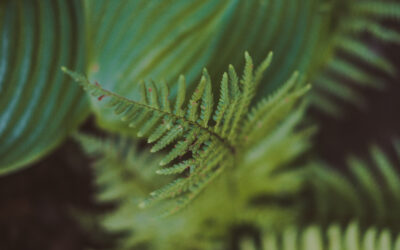 Friday, February 17, 2023, Victoria BC: Kinetic Construction Ltd. (KCL) is excited to announce the expansion of its well-known construction and project delivery capabilities to include a full range of environmental services. Kinetic Environmental Ltd. (KEL) will...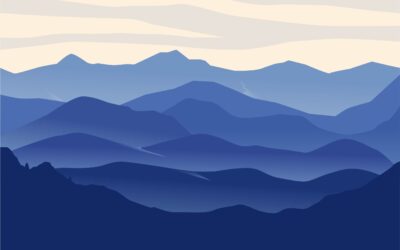 As part of our ongoing commitment to building long-term relationships with Indigenous People and communities, Kinetic is pleased to release our Indigenous Engagement Policy.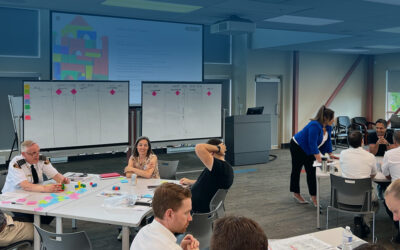 Kinetic's President and CEO, Tom Plumb sat down with Business Examiner to discuss how we implemented Integrated Project Delivery. Mark MacDonald, from Business Examiner reports: Despite its many successes, the construction industry is one of the most...