Kinetic's ingrained cultural commitment to safety is to safely protect employees, trade contractors, clients, and the public from inherent construction dangers. Kinetic's proactive approach to safety views WorkSafeBC regulations as the minimum standard toward zero tolerance for anything that could endanger people. Kinetic continues to work towards the goal of zero incidents through the value that there is no job or task so important that it cannot be done safely.
Our safety motto is See It, Say It, Fix It. Should staff or trade contractors see anything unsafe in the work environment, they know to say something immediately to their direct supervisor and work together to fix it.
///////////////////////////////////////////////////////////////////////////////
Kinetic has earned a reputation for high safety standards.
///////////////////////////////////////////////////////////////////////////////
Kinetic has attained the Certificates of Recognition (COR) from the BC Construction Safety Alliance. The Health and Safety Certification recognizes employers who have developed Health and Safety Management programs that significantly exceed regulatory requirements. Annual COR audits ensure compliance to rigorous employer safety programs. Kinetic also complies with specific client requests for custom safety initiatives to meet standards set out based on the unique requirements of any site.
If you have questions, please contact Cori Coutts, our Corporate Health, Safety, and Environment Manager.

As an organization, Kinetic adheres to The Builders Code, which helps construction industry employers communicate reasonable and consistent behaviour expectations to improve the safety, productivity, and retention of skilled tradespeople, and reduce project risk.
Visit the builders code homepage for more information.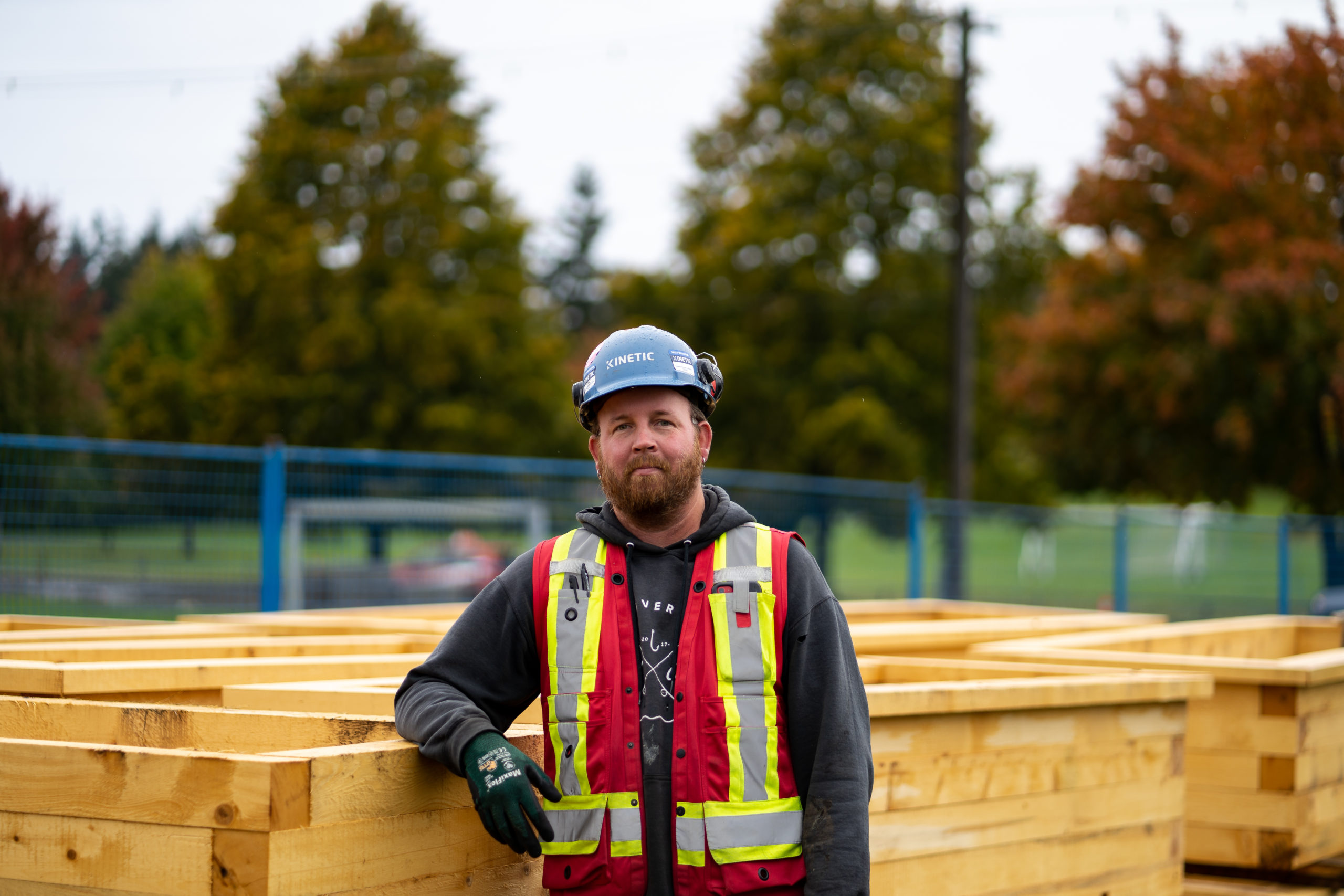 Sustainability and the Environment
Built environments should minimally affect our planet and its life forms. At Kinetic, we recognize our role in society to put in place sustainable practices during the planning, construction, and occupancy phases of the structures we build and renovate. Kinetic supports formal sustainable construction initiatives through BuiltGreen, LEED®, and other certification programs.  We also maintain LEED accredited professionals and Passive House-trained employees. Recently, Kinetic has completed seven LEED Gold Certified projects, three LEED Silver projects, and has several others awaiting certification.
///////////////////////////////////////////////////////////////////////////////
Sustainable practices are part of our Kinetic culture and incorporated into our daily routines.
///////////////////////////////////////////////////////////////////////////////
Both branch and job site offices have comprehensive recycling programs for paper, plastics, toner cartridges, electronic hardware, and food and beverage containers. On the job sites, we recycle approximately 90% of construction waste materials to divert them from landfills and use the latest technology for erosion and sediment control to minimize our construction footprint. Our waste reduction plans and practices are based on the "Reduce, Reuse, Recycle" hierarchy. During the project development stage, we look to incorporate sustainability into as many areas of a project as possible, including utilizing low Volatile Organic Compound (VOC) materials, selecting systems to reduce water and energy use, avoiding fossil fuels where practical, sourcing labour and materials locally, using sustainable wood structural products, reusing greywater and collected rainwater, and employing solar panels and heat recovery systems.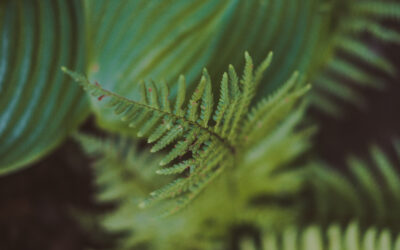 Friday, February 17, 2023, Victoria BC: Kinetic Construction Ltd. (KCL) is excited to announce the expansion of its well-known construction and project delivery capabilities to include a full range of environmental services. Kinetic Environmental Ltd. (KEL) will...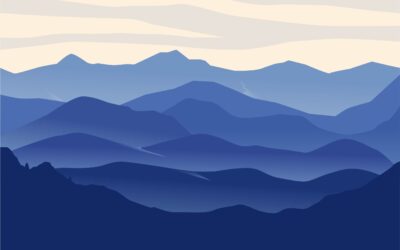 As part of our ongoing commitment to building long-term relationships with Indigenous People and communities, Kinetic is pleased to release our Indigenous Engagement Policy.