Friday, February 17, 2023, Victoria BC:
Kinetic Construction Ltd. (KCL) is excited to announce the expansion of its well-known construction and project delivery capabilities to include a full range of environmental services. Kinetic Environmental Ltd. (KEL) will deliver these new services as a subsidiary of KCL.
KEL offers hazardous material abatement, demolition, and remediation services that fully complement our construction and project delivery capabilities. Jeremy Robinson will lead KEL's environmental operations. Jeremy's expertise includes over 15 years of experience managing large-scale environmental contracting teams responsible for delivering complex projects that have consistently achieved cost, quality, and executional objectives.
Kinetic Construction is one of Canada's first General Contractors with Construction Management, Integrated Project Delivery, and Design-Build expertise to incorporate environmental services focusing on Lean Project delivery across Western and Northern Canada. As a result, our valued clients can expect to benefit from a one-stop, full-service company with a strong reputation for delivering quality projects and excellent value.
Kinetic continuously strives to improve and to provide better value for its clients, industry partners, and stakeholders.
For more information, contact Jeremy Robinson at 250.686.0170 or jrobinson@kineticenv.com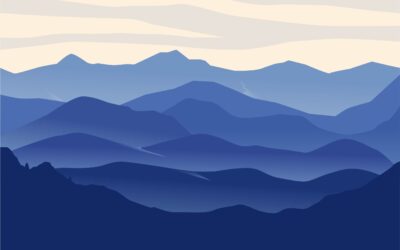 As part of our ongoing commitment to building long-term relationships with Indigenous People and communities, Kinetic is pleased to release our Indigenous Engagement Policy.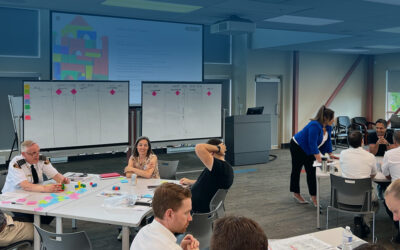 Kinetic's President and CEO, Tom Plumb sat down with Business Examiner to discuss how we implemented Integrated Project Delivery. Mark MacDonald, from Business Examiner reports: Despite its many successes, the construction industry is one of the most...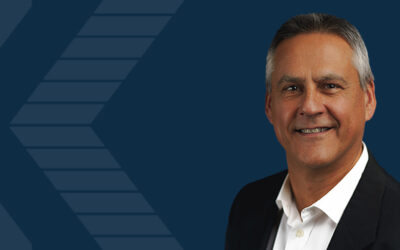 It is with mixed feelings that we announce the retirement of Mark Liudzius. During his over 25 years at Kinetic, Mark always exemplified heart, humour, and hard work. He joined Kinetic in 1988 and worked his way through several positions including Branch Manager and...