Kinetic is pleased to share that we've made another donation to MADD Comox Valley! Our Courtenay Branch Manager, Nick Rowbotham, presented the donation cheque to Leslie Wells of MADD.
"MADD is extremely grateful to Kinetic for its support of MADD.  Kinetic and its staff have donated generously to MADD for several years now, and it truly makes a difference."
Thank you to all our Kinetic employees for their contribution to this great cause!
Learn more about how MADD helps stop impaired driving and supports victims of this violent crime here: https://maddchapters.ca/comoxvalley/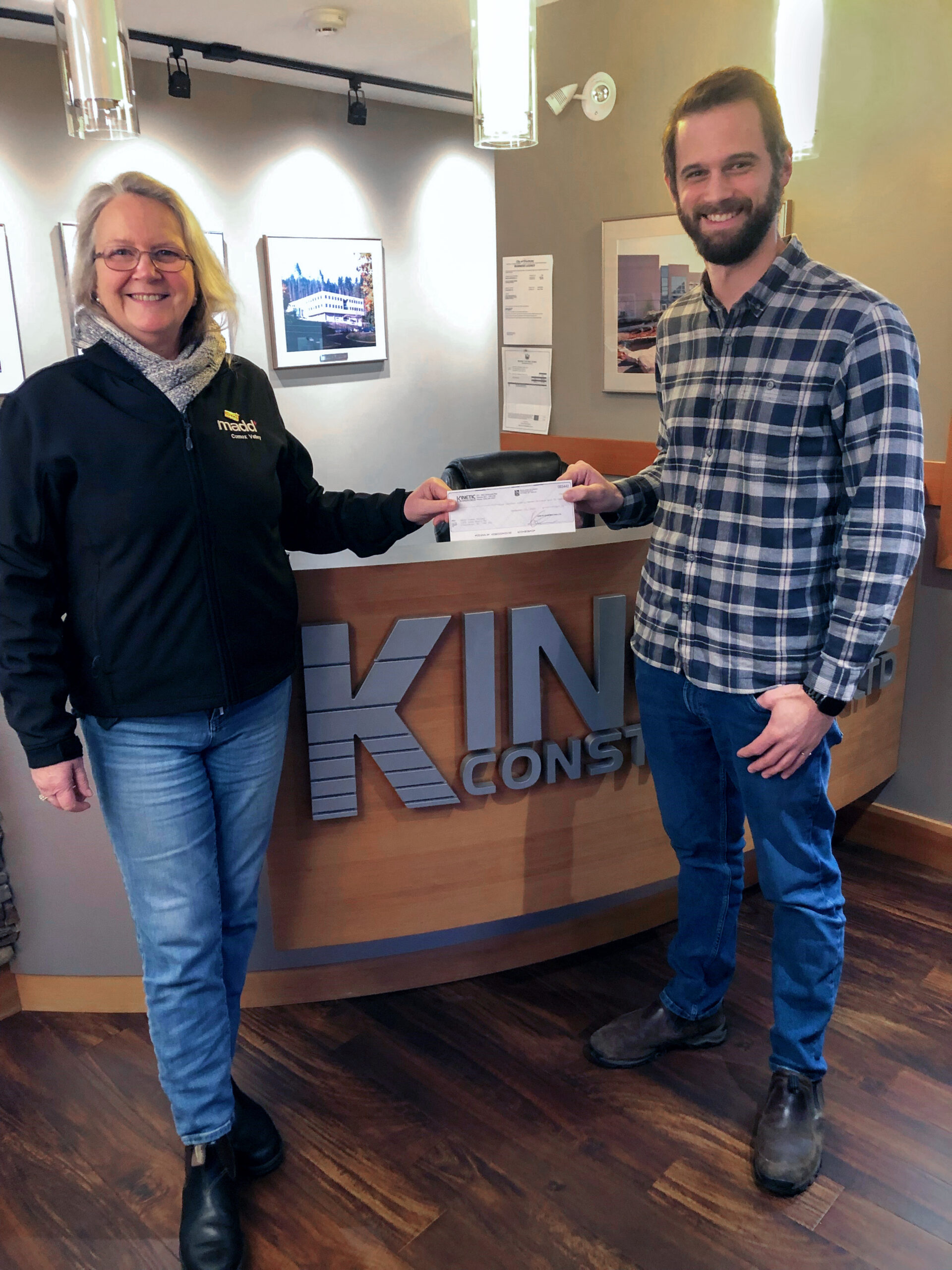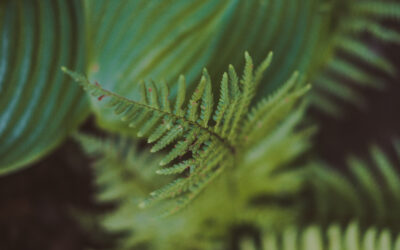 Friday, February 17, 2023, Victoria BC: Kinetic Construction Ltd. (KCL) is excited to announce the expansion of its well-known construction and project delivery capabilities to include a full range of environmental services. Kinetic Environmental Ltd. (KEL) will...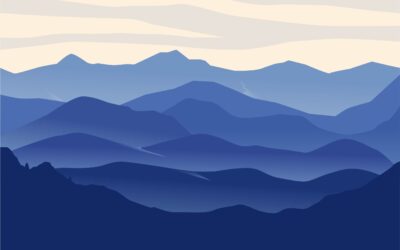 As part of our ongoing commitment to building long-term relationships with Indigenous People and communities, Kinetic is pleased to release our Indigenous Engagement Policy.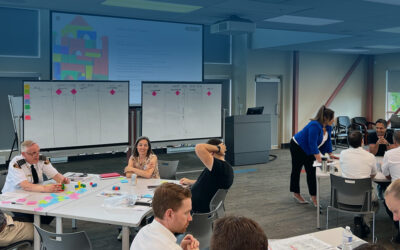 Kinetic's President and CEO, Tom Plumb sat down with Business Examiner to discuss how we implemented Integrated Project Delivery. Mark MacDonald, from Business Examiner reports: Despite its many successes, the construction industry is one of the most...