Building a better British Columbia for over 35 years
Since its inception in 1984, Kinetic Construction has been making the construction industry better for everyone through process transparency, strong, lasting relationships with clients, trade partners, and suppliers, and continuous improvement in everything it does.
Built for success
We attribute our success to adhering to our core values and the professionalism and integrity of our team of nearly 200 construction professionals, who we support through offices in Victoria, Courtenay, and Vancouver. We are proud of our company culture, which empowers employees, values clients, and respects trade partners.
Solid underpinnings
Leaders in Lean Construction
Big picture thinkers
100% employee-owned
Over 35 years in business
Close to 200 employees
3 branches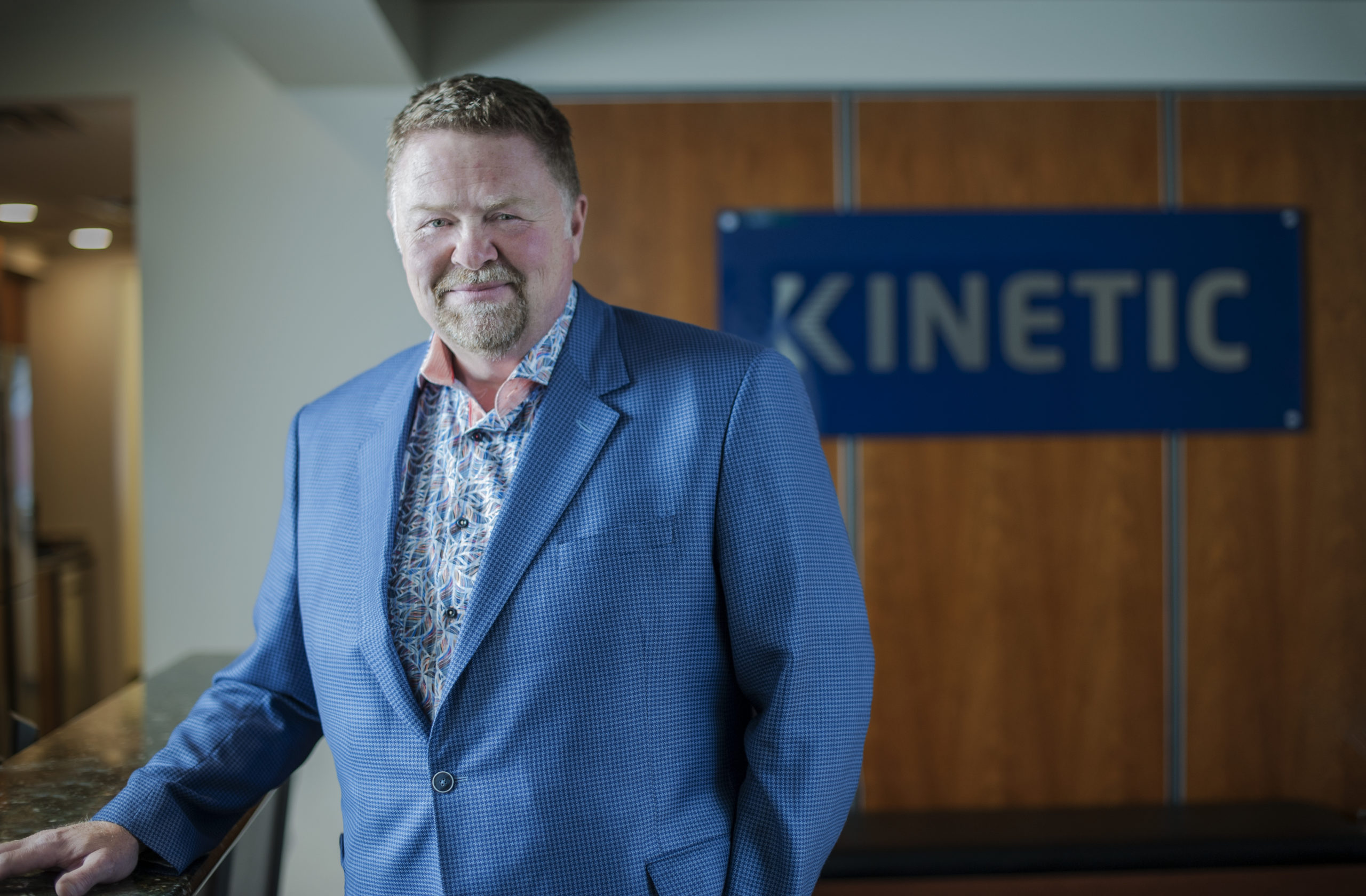 "I believe there are some universal truths that deserve our attention and efforts. For example, positive relationships benefit everyone, life is fuller when you approach it with passion, and embracing positive growth and improvement leads to better outcomes. Organizations and individuals set our own bars for improvement as every day we should share in the mission to make life a little better for everyone."
Tom Plumb, CEO
Our Mission
Deliver a great construction experience
Our Vision
To be the leader in making the construction industry better for everyone
Our Values
Relationships, Passion, Continuous improvement
Join Us
We are always looking for passionate, innovative people to join our team. If you are committed to ongoing learning and are driven to succeed, apply today!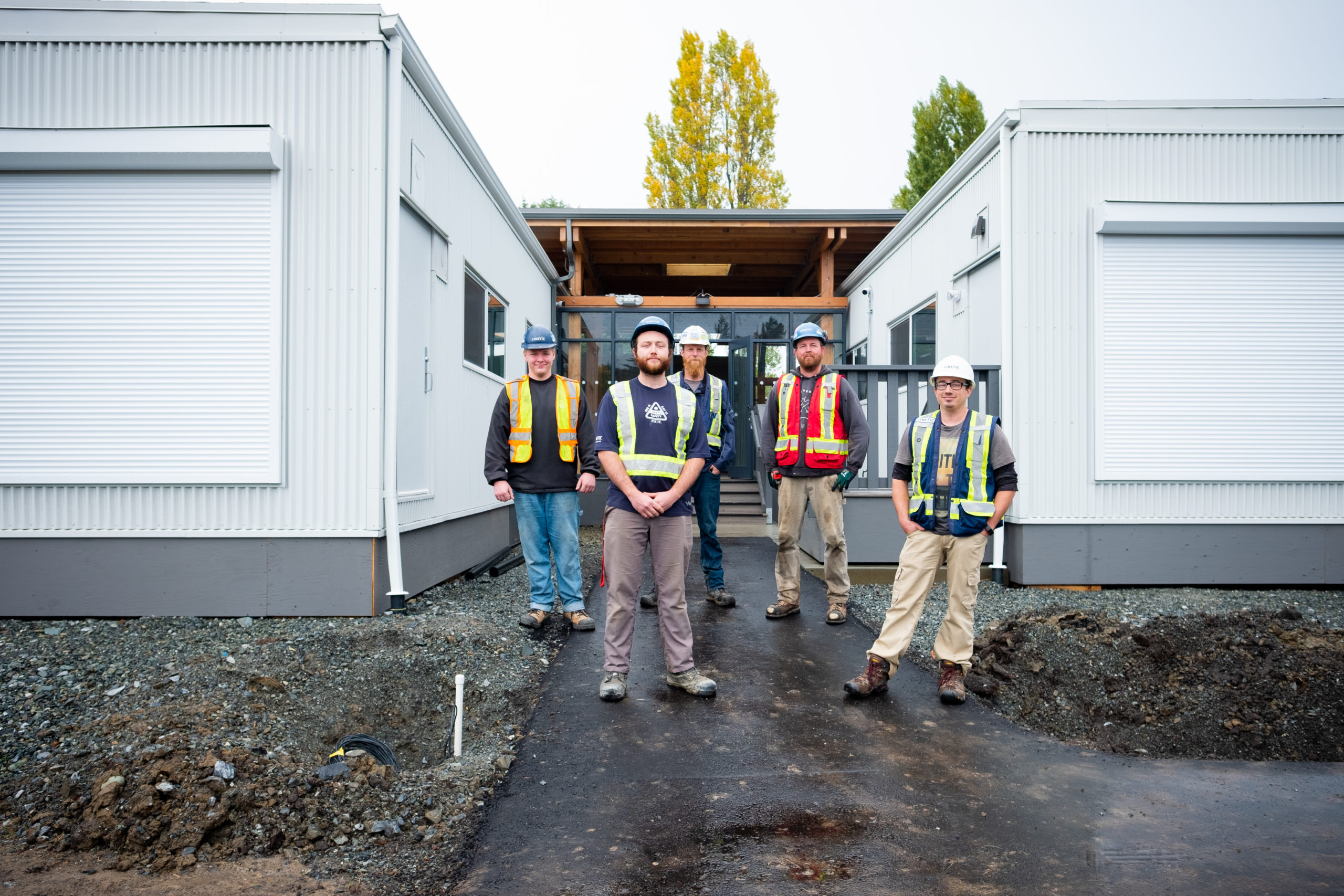 Employee-owned by 35 employee shareholders, Kinetic employs close to 200 people across 3 branch offices in British Columbia and has over 40 active construction projects in the Lower Mainland and Vancouver Island.
No project can be completed by a single person, a single company; only by working together do we get the best outcome. We firmly believe the success of any project, large or small, is directly related to the competence and integrity of the project team members. Our cooperative approach, professional attitude, and excellent communication skills enable us to convert our clients' plans into completed projects.