We're thrilled to announce that the Nanaimo Regional General Hospital Thermal Energy Centre was awarded the Community Institutional Award of Excellence at the Vancouver Island Real Estate Board Awards!
The Commercial Building Awards (CBAs) established by the Vancouver Island Real Estate Board (VIREB) recognize outstanding workmanship and design in commercial buildings within the VIREB area. Each year, winners are selected by a panel of independent judges from various professional and development industries.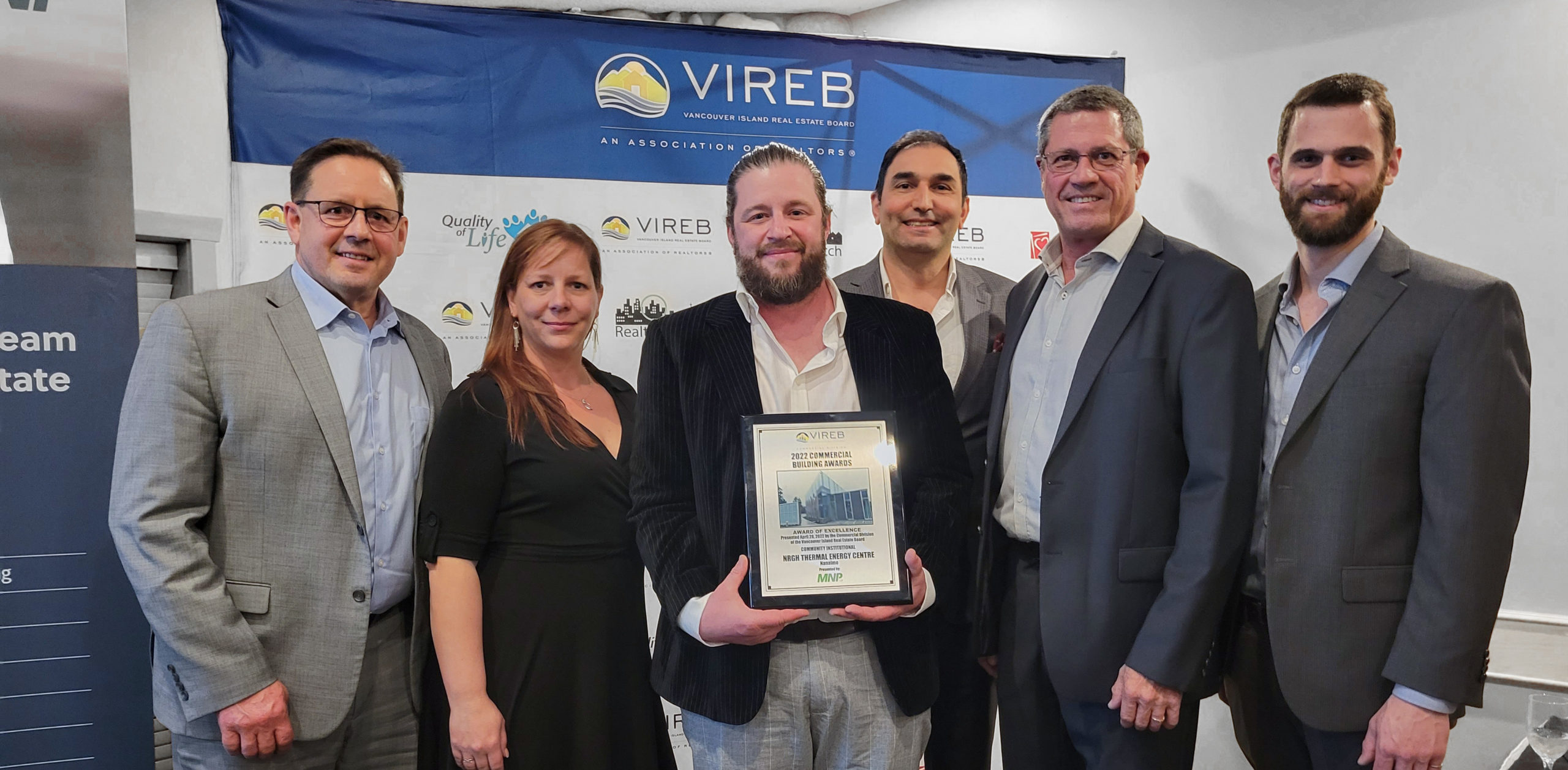 Congratulations and thank you to our Courtenay team and trade partners for all their hard work!
About the Project:
The $14M project upgraded the original Boiler System at The Nanaimo Regional General Hospital which has been in operation since 1963.

The new Thermal Energy Center was built as a standalone facility that now accommodates the boiler system that was moved out of the 3rd-floor location within the existing Hospital. The new facility also provides a seismically engineered design to house the new systems and support the Mechanical and Electrical Facility Management and Operations.
The existing Hospital systems were seamlessly blended into the new Boiler system during construction, all done with little or no disruption to the daily operations of the Hospital.
Despite the additional challenges brought on by the COVID-19 pandemic, our site team proudly completed this project with zero workers contracting the virus.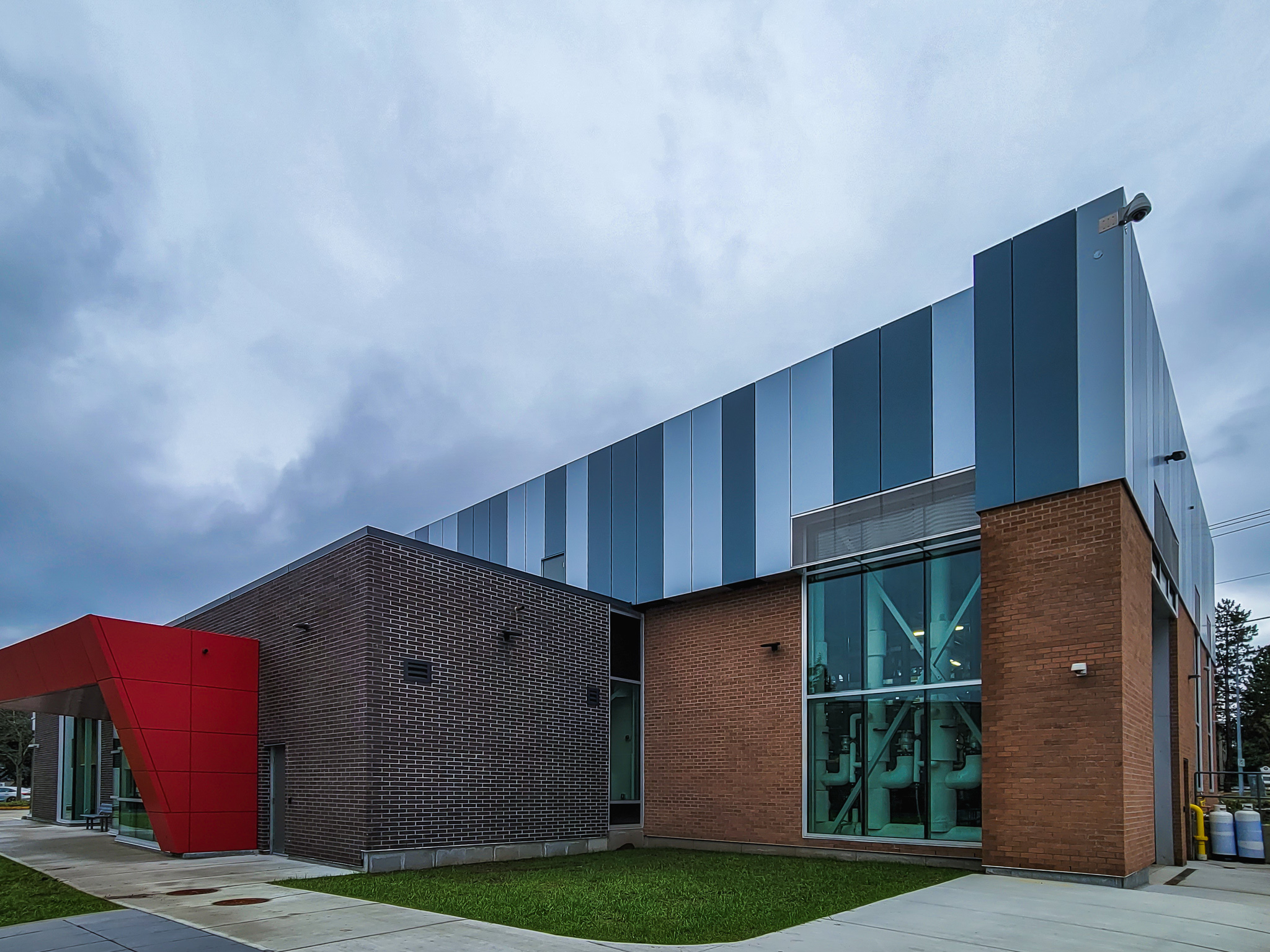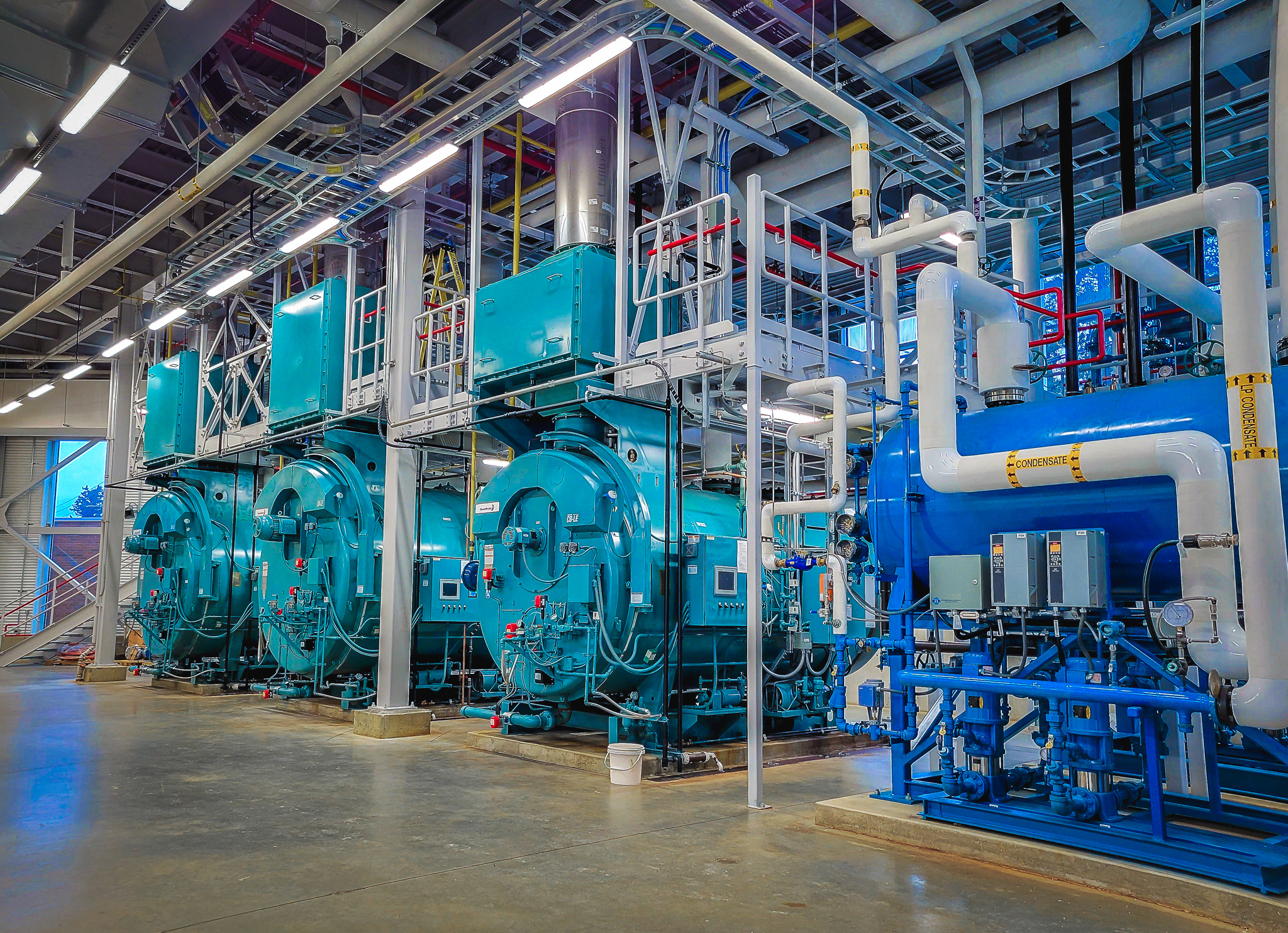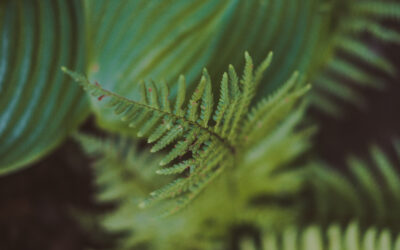 Friday, February 17, 2023, Victoria BC: Kinetic Construction Ltd. (KCL) is excited to announce the expansion of its well-known construction and project delivery capabilities to include a full range of environmental services. Kinetic Environmental Ltd. (KEL) will...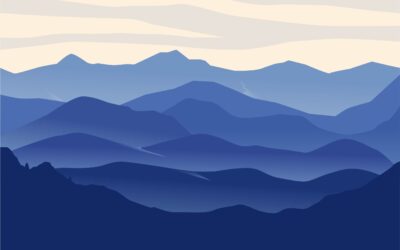 As part of our ongoing commitment to building long-term relationships with Indigenous People and communities, Kinetic is pleased to release our Indigenous Engagement Policy.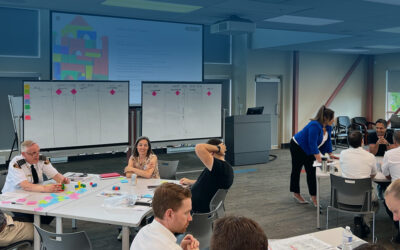 Kinetic's President and CEO, Tom Plumb sat down with Business Examiner to discuss how we implemented Integrated Project Delivery. Mark MacDonald, from Business Examiner reports: Despite its many successes, the construction industry is one of the most...