Our Ladysmith team had the pleasure of hosting students from the Women in Trades and Indigenous People in Trades from Vancouver Island University.
Our team took the group of students for a tour of the Ladysmith Resources Centre Association (LRCA) affordable housing site, demonstrating what their days might look like post-graduation. A few of our trade partners also participated, giving the students a real feel for an active construction site.
"Thanks so much for taking the time to take us on that wicked adventure, you definitely wowed the students, and me! Unfortunately for you, it was so awesome that I will for sure be bugging you again in the future!"
– Anna Hargreaves, Carpentry Instructor/Transition to Employment Coordinator, Vancouver Island University
Check it out on: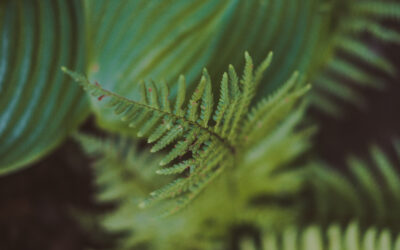 Friday, February 17, 2023, Victoria BC: Kinetic Construction Ltd. (KCL) is excited to announce the expansion of its well-known construction and project delivery capabilities to include a full range of environmental services. Kinetic Environmental Ltd. (KEL) will...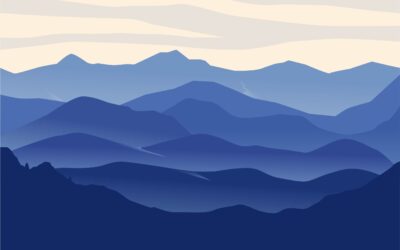 As part of our ongoing commitment to building long-term relationships with Indigenous People and communities, Kinetic is pleased to release our Indigenous Engagement Policy.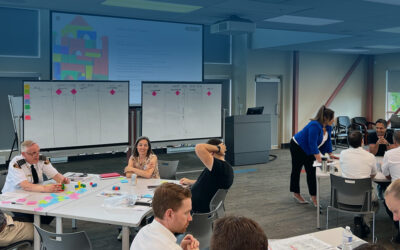 Kinetic's President and CEO, Tom Plumb sat down with Business Examiner to discuss how we implemented Integrated Project Delivery. Mark MacDonald, from Business Examiner reports: Despite its many successes, the construction industry is one of the most...