We're thrilled to announce that Kinetic's Lean Integration Leader, Ritu Ahuja was awarded the Education Leadership Award at the 2022 Vancouver Regional Construction Association (VRCA) Awards of Excellence Gala!
The Education Leadership Award recognizes an individual for their outstanding accomplishment and exceptional contribution towards the advancement of education in the construction industry.
Vancouver Regional Construction Association Awards of Excellence Dinner at the Vancouver Convention Centre West. Photo: Elisea Andrews/www.joernrohde.com
About Ritu
Ritu Ahuja is an established leader in advancing knowledge and awareness about Lean Project Delivery throughout the construction industry. With over 14 years of experience and a Ph.D. in Built Environment, she focuses her doctoral research work on the change mindset philosophy of Lean Construction for the betterment of the Architectural, Engineering, and Construction (AEC) industry.
Outside of her role at Kinetic, Ritu regularly participates in panel discussions on Lean and sits on advisory committees working towards advancing Lean in the industry. Her work in Lean Construction has been internationally recognized through journal publications, book chapters, and conference presentations. Ritu is an Associated General Contractors of America (AGC) & Lean construction Institute (LCI) certified instructor for facilitating lean education in the construction industry as well as one of the core team members of the Vancouver & Vancouver Island Lean Construction Institute – Community of Practice (LCI-CoP).
Congratulations Ritu!
Want to see who else won awards at VRCA's Award Gala?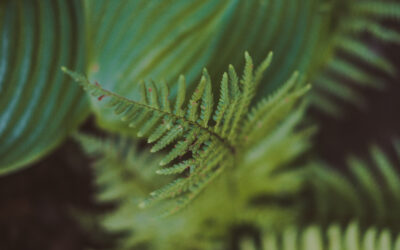 Friday, February 17, 2023, Victoria BC: Kinetic Construction Ltd. (KCL) is excited to announce the expansion of its well-known construction and project delivery capabilities to include a full range of environmental services. Kinetic Environmental Ltd. (KEL) will...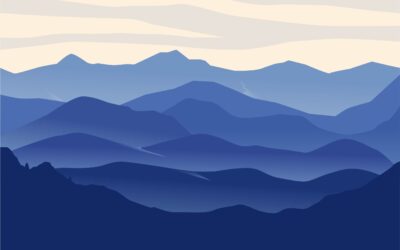 As part of our ongoing commitment to building long-term relationships with Indigenous People and communities, Kinetic is pleased to release our Indigenous Engagement Policy.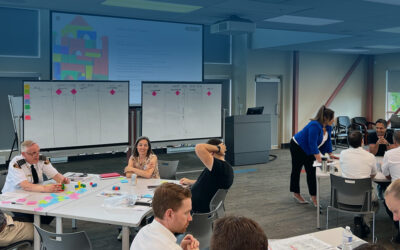 Kinetic's President and CEO, Tom Plumb sat down with Business Examiner to discuss how we implemented Integrated Project Delivery. Mark MacDonald, from Business Examiner reports: Despite its many successes, the construction industry is one of the most...