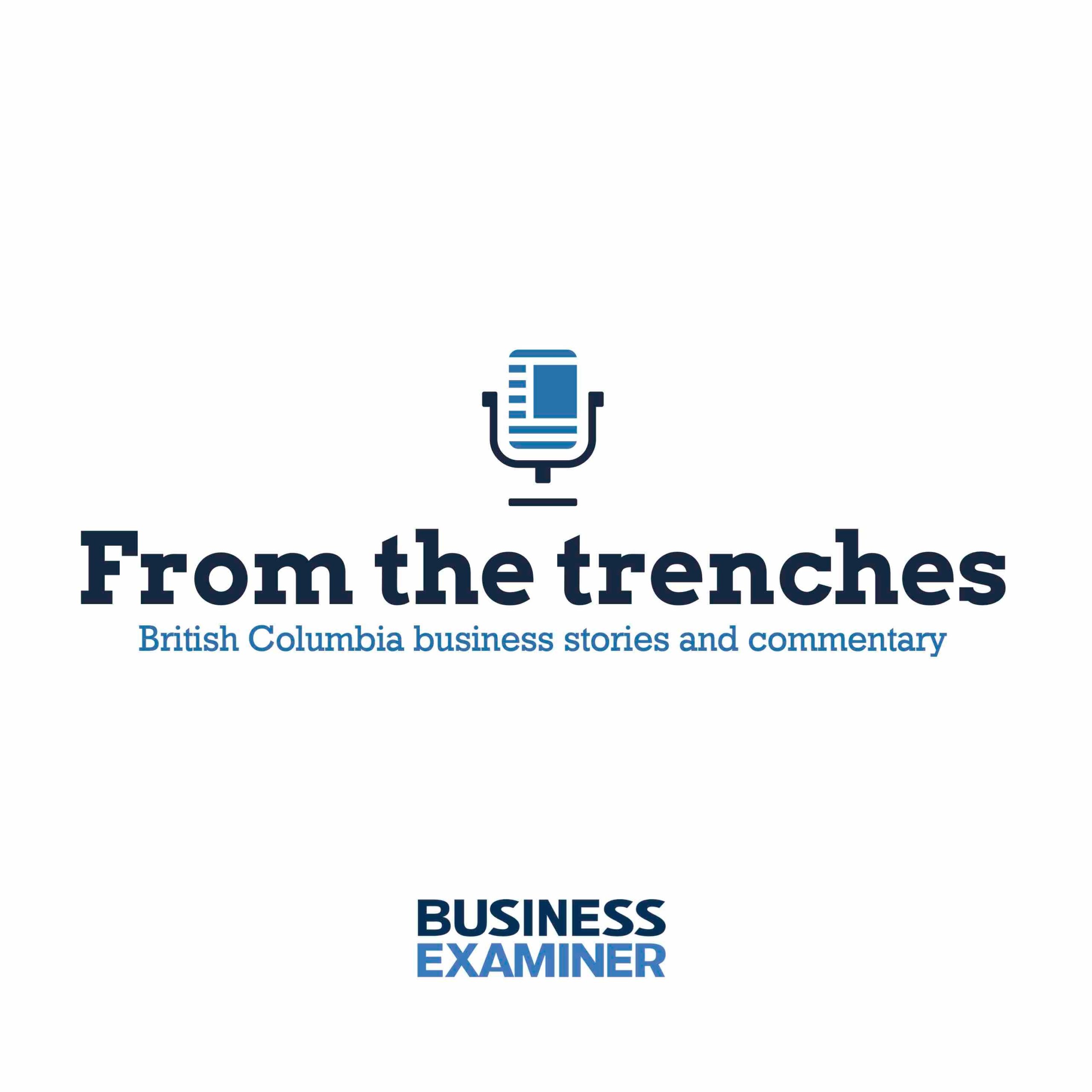 EPISODE SUMMARY
Welcome to episode 52 of the Business Examiner News Group's From the trenches podcast. Tom Plumb, President & CEO of Kinetic Construction, joins host John MacDonald on the latest episode. Their conversation From the trenches covers the $175M, 180 employee's approach to risk assumption, culture development, innovation in training, and much more.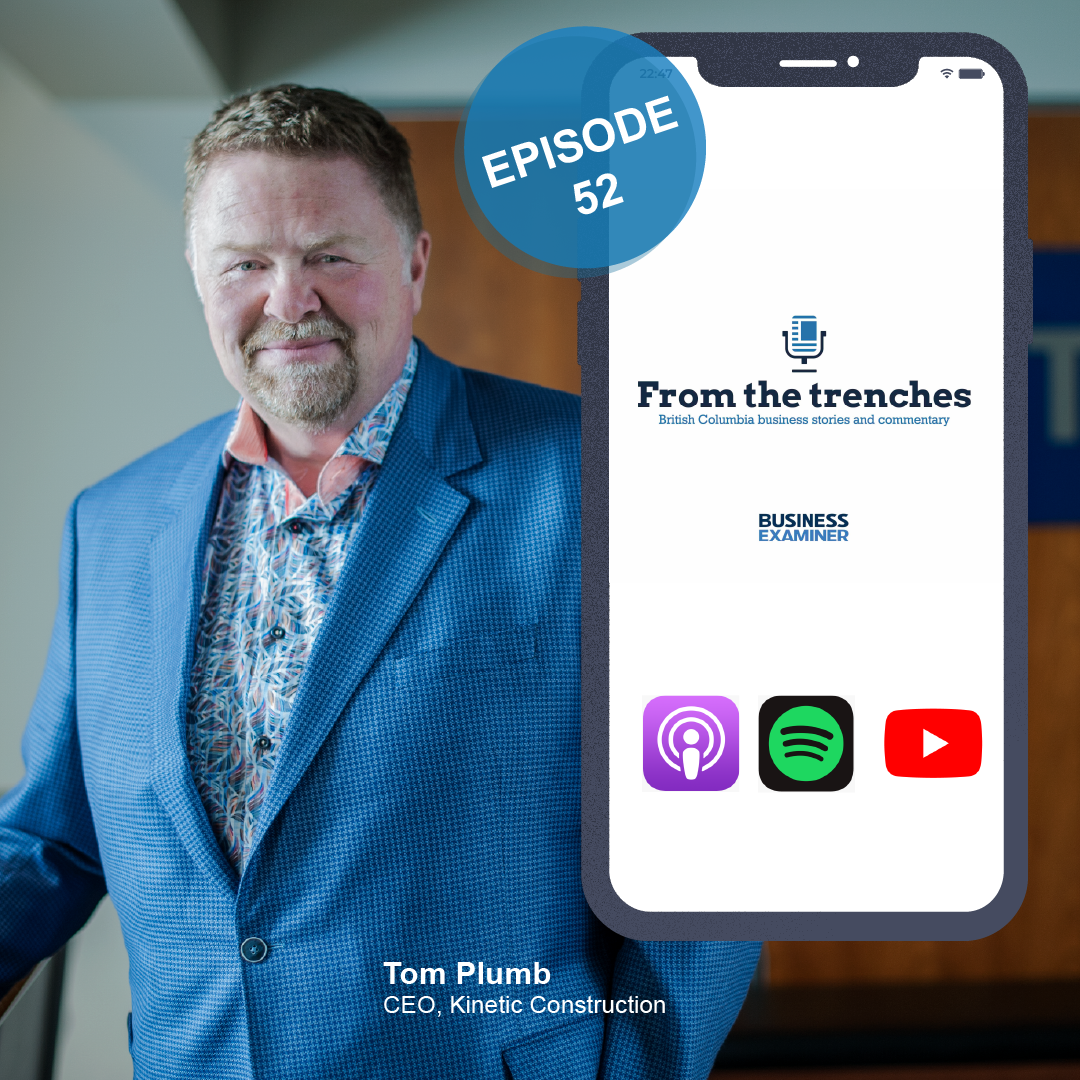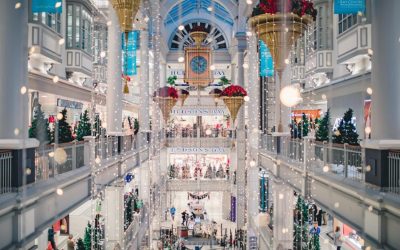 This November, our Kinetic team put on their tree decorating hats in support of BC Children's Hospital. For the last 27 years, the Festival of Trees is the unofficial kick-off to the holiday season in Victoria. This year the event is raising money for Mental Health...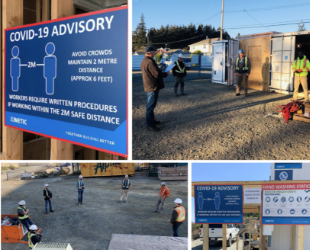 Coming soon contentRelated news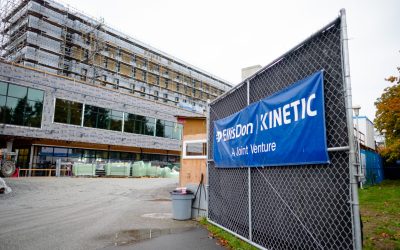 EllisDon Kinetic – A Joint Venture ("EDK") Selected to Build the New Student Housing and Dining Facility Victoria, BC, September 28 2018— Today, EllisDon Corporation and Kinetic Construction announced it has been selected to provide Construction Management Services...