Kinetic proudly sponsored Herowork Victoria's "We Will Walk You" event to raise money for their latest Radical Renovation of Cool Aid Society's Downtown Community Centre. The fun event took place in Victoria at Colwood Creek Park which included music, games, prizes and more. Kinetic's Business Development team, Cheryl Schindler, Nicole Joe, Katherine Aragon, and Breia Monti represented Kinetic as Dance Competition booth judges!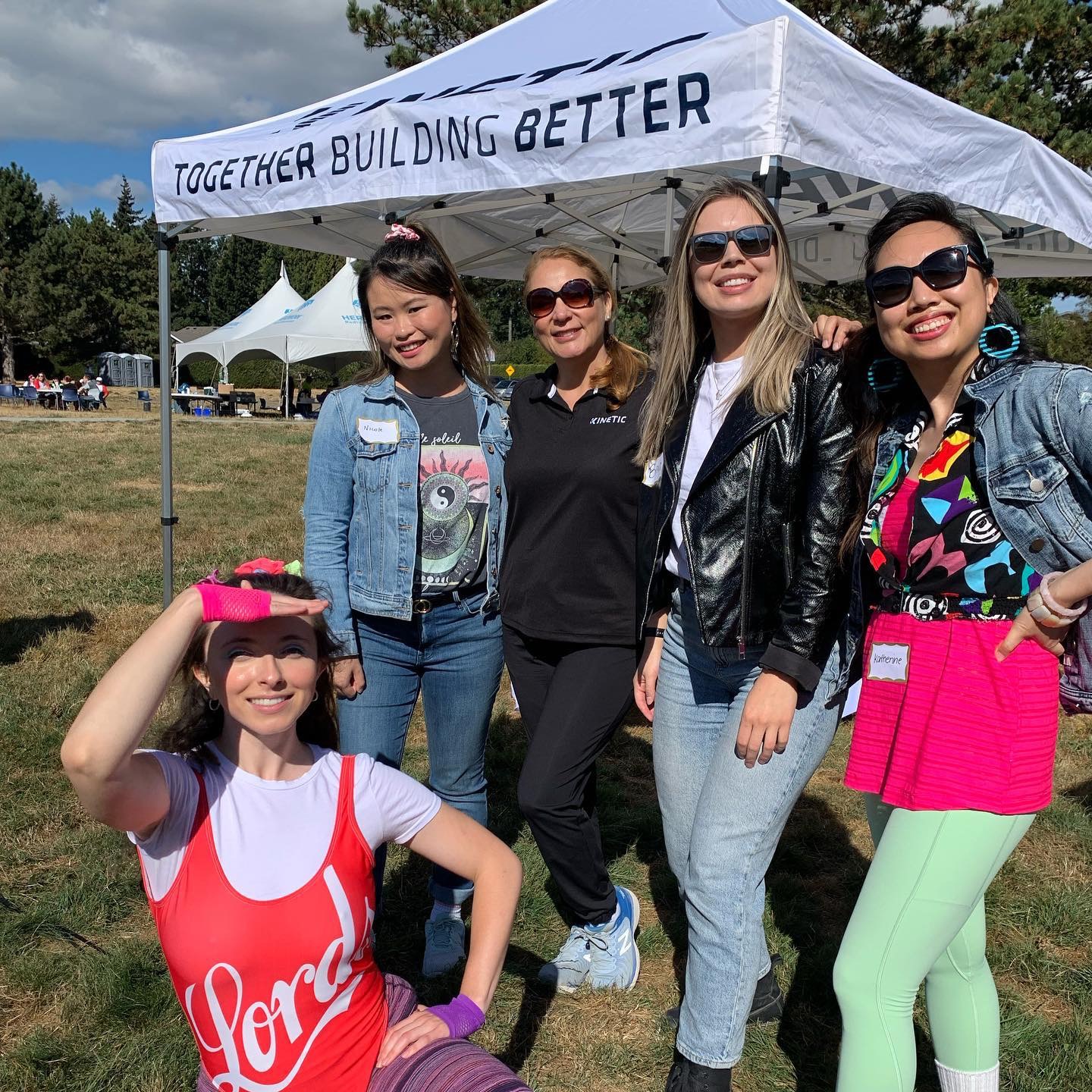 The Downtown Community Centre (DCC) is way overdue for a re-imagining. DCC operations are challenged by restrictions stemming from its old design. It now needs a space that meets the increased demand for versatile, accessible, and safe areas, while enabling it to provide simultaneous programming and services.
With support of community, HeroWork will re-envision the tired old DCC, transforming the building and breathing new life into this important community resource allowing it to serve more people, in a better way, for years and years to come.
Read more: https://victoria.herowork.com/cool-aid-2022/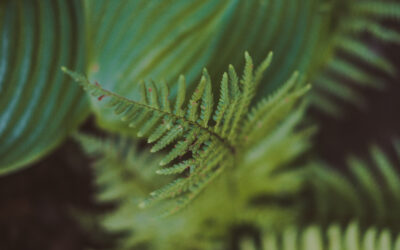 Friday, February 17, 2023, Victoria BC: Kinetic Construction Ltd. (KCL) is excited to announce the expansion of its well-known construction and project delivery capabilities to include a full range of environmental services. Kinetic Environmental Ltd. (KEL) will...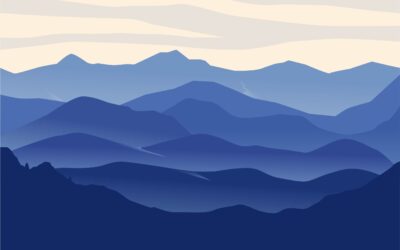 As part of our ongoing commitment to building long-term relationships with Indigenous People and communities, Kinetic is pleased to release our Indigenous Engagement Policy.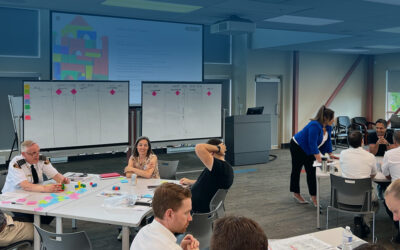 Kinetic's President and CEO, Tom Plumb sat down with Business Examiner to discuss how we implemented Integrated Project Delivery. Mark MacDonald, from Business Examiner reports: Despite its many successes, the construction industry is one of the most...