Kinetic is celebrating its 38th Anniversary!
The first Kinetic office opened in Victoria on October 4th, 1984. The company's first projects included institutional buildings, renovations, seismic upgrades, and marine projects on Southern Vancouver Island. Today, the company employs close to 200 employees and has offices in Victoria, Courtenay, and Vancouver.
Thank you to Kinetic's employees, clients, and the many consultants and trade partners who have contributed to our continued success!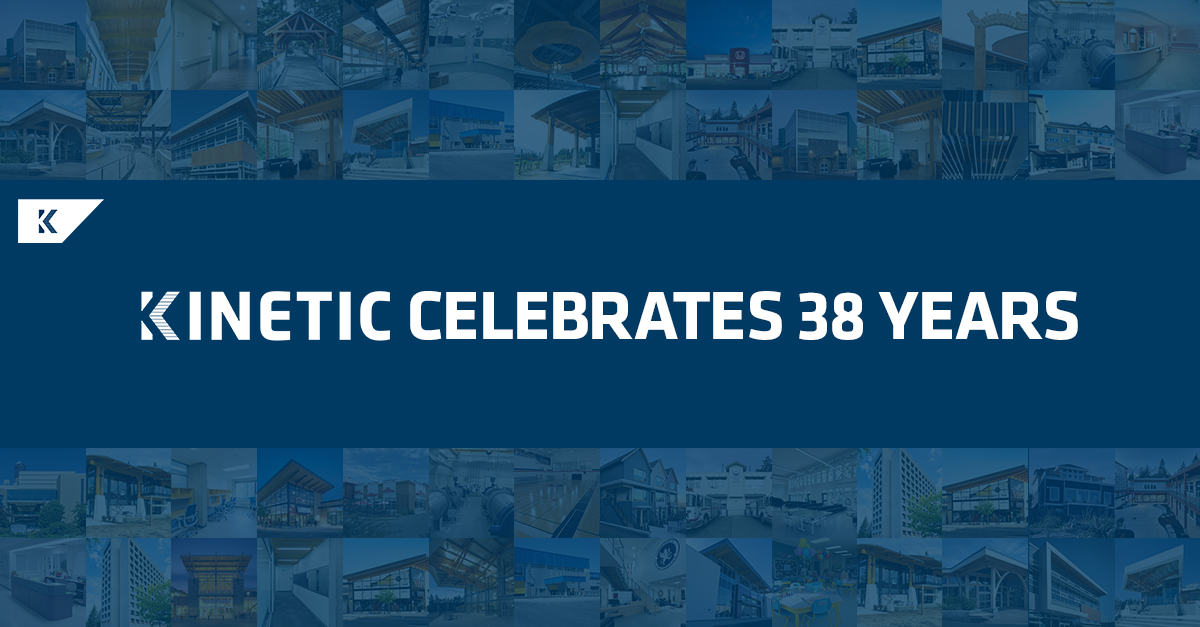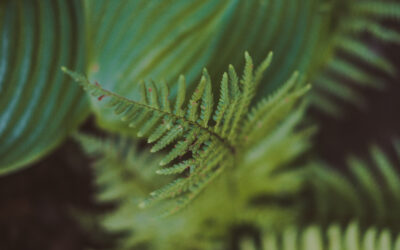 Friday, February 17, 2023, Victoria BC: Kinetic Construction Ltd. (KCL) is excited to announce the expansion of its well-known construction and project delivery capabilities to include a full range of environmental services. Kinetic Environmental Ltd. (KEL) will...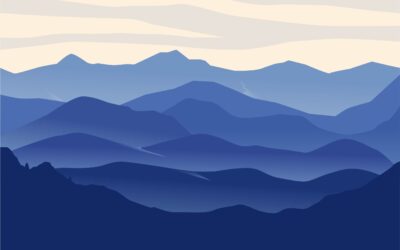 As part of our ongoing commitment to building long-term relationships with Indigenous People and communities, Kinetic is pleased to release our Indigenous Engagement Policy.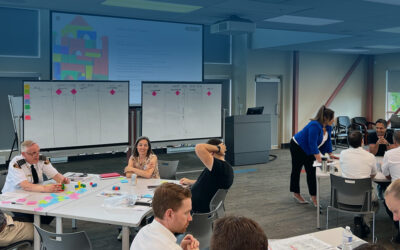 Kinetic's President and CEO, Tom Plumb sat down with Business Examiner to discuss how we implemented Integrated Project Delivery. Mark MacDonald, from Business Examiner reports: Despite its many successes, the construction industry is one of the most...