We are pleased to announce the appointment of Mike Walz to Chief Operating Officer (COO). Mike joined Kinetic in 1999 as a Project Coordinator and has since played an essential role in the growth of the company. In his new role, he will focus on the health of our Operations Department and our three branch offices as well as ensuring the integration of other departments with operations to progress our vision, mission, and goals.
"Succession has always been a priority with Kinetic.  It's one of the reasons we have been able to grow without interruption over the last 38 years.  With this in mind,  we are happy to announce that Mike Walz is now Kinetic's first Chief Operating Officer.  I have complete confidence in Mike and am excited about the next phase of our growth and improvement." – Tom Plumb, President & CEO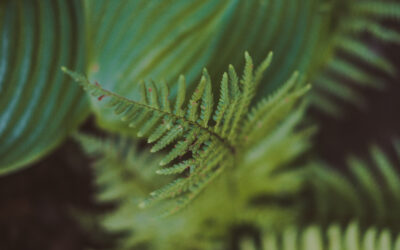 Friday, February 17, 2023, Victoria BC: Kinetic Construction Ltd. (KCL) is excited to announce the expansion of its well-known construction and project delivery capabilities to include a full range of environmental services. Kinetic Environmental Ltd. (KEL) will...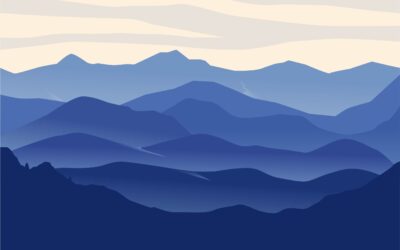 As part of our ongoing commitment to building long-term relationships with Indigenous People and communities, Kinetic is pleased to release our Indigenous Engagement Policy.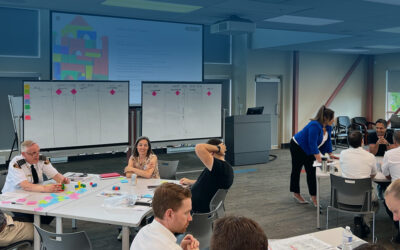 Kinetic's President and CEO, Tom Plumb sat down with Business Examiner to discuss how we implemented Integrated Project Delivery. Mark MacDonald, from Business Examiner reports: Despite its many successes, the construction industry is one of the most...