"""Kinetic's own John Hurrell sat down with Douglas Magazine to discuss Kinetic's Lean Journey.  The full article was published on their website in August 2022.
In this article, John discusses Kinetic's Lean origins that began when our president and CEO Tom Plumb saw the potential Lean had to transform our organization while attending the Lean Construction Institute of Canada's inaugural Lean convention in Calgary in 2015.
Lean thinking encompasses a variety of concepts: increased communication; collaboration or autonomy; reduced inventory; more efficient process and flow; the drive for continuous improvement; but, above all, it is about reducing waste.
Kinetic's framework for a Lean project was identified in the piece, which include: 
►           A rethinking of the relationship between all the stakeholders. The level of collaboration, risk and benefit sharing, is remarkable. Kinetic refers to the sub-trades they work with as trade partners. Site meetings are collaborative and kept highly effective through a "one version of the truth" framework called the Last Planner System that provides a direct line of sight information on every aspect of a project, for all stakeholders.

►           A measurable reduction in waste, especially wasted time. Using a metric, PPC (Percentage Plan Complete), Kinetic and its suppliers and trade partners manage schedules with greater reliability, resulting in less stress and better margins.

►           The ability to navigate unpredictable impacts on a construction project. The real-time monitoring, communicating, and collaborating allows Kinetic and its partners to see issues sooner, and work collaboratively to find solutions.
Ending the article, John Hurrell advises to other companies who want to start their own journey's that, "committed leadership is non-negotiable" and that the Lean practice community is supportive and accessible through social media and other channels.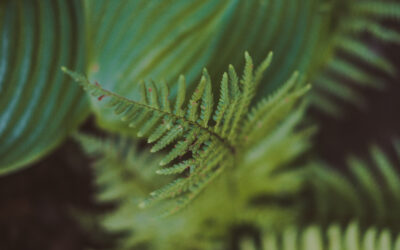 Friday, February 17, 2023, Victoria BC: Kinetic Construction Ltd. (KCL) is excited to announce the expansion of its well-known construction and project delivery capabilities to include a full range of environmental services. Kinetic Environmental Ltd. (KEL) will...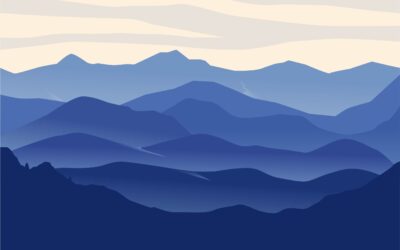 As part of our ongoing commitment to building long-term relationships with Indigenous People and communities, Kinetic is pleased to release our Indigenous Engagement Policy.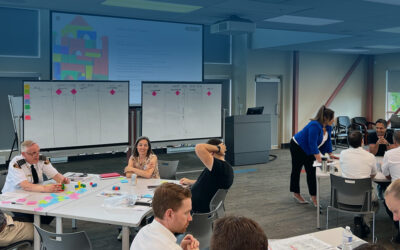 Kinetic's President and CEO, Tom Plumb sat down with Business Examiner to discuss how we implemented Integrated Project Delivery. Mark MacDonald, from Business Examiner reports: Despite its many successes, the construction industry is one of the most...