We're excited to announce that the 330 Goldstream Ave Affordable Housing project won the Award of Excellence in the Affordable Housing category at the Capital Region Commercial Building Awards on November 24!
This project was designed to Passive House standards and is one of the largest sustainable rental buildings in Canada, providing affordable units for those with low to moderate incomes.
Congratulations to everyone involved in the project, and to all the other award winners and nominees!

📷: James Jones Photography
Want to see who else won awards at the capital region commercial building awards?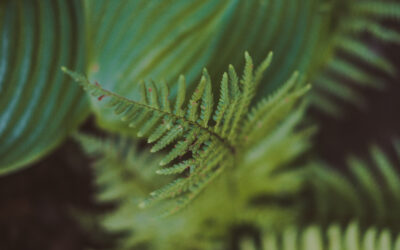 Friday, February 17, 2023, Victoria BC: Kinetic Construction Ltd. (KCL) is excited to announce the expansion of its well-known construction and project delivery capabilities to include a full range of environmental services. Kinetic Environmental Ltd. (KEL) will...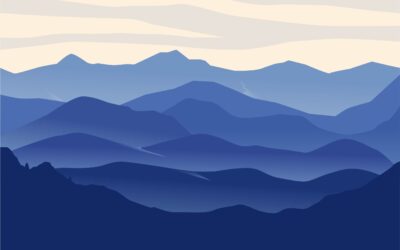 As part of our ongoing commitment to building long-term relationships with Indigenous People and communities, Kinetic is pleased to release our Indigenous Engagement Policy.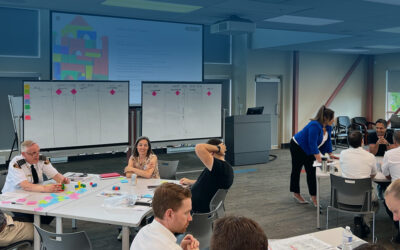 Kinetic's President and CEO, Tom Plumb sat down with Business Examiner to discuss how we implemented Integrated Project Delivery. Mark MacDonald, from Business Examiner reports: Despite its many successes, the construction industry is one of the most...