We are proud to announce that due to our remarkable growth, our head office is moving to a new location!
In mid-December, we will open our newly renovated, more spacious office located in Victoria at 301 – 740 Hillside Avenue. Our phone number will continue to be 250-381-6331, and our email is still info@kineticconstruction.com.
New office address:

#301 – 740 Hillside Avenue,

Victoria, BC, V8T 1Z4
As of October 28th, we will no longer be at our Cloverdale office, and from November 1st until mid-December, our Victoria team will be remote. If you have any questions about the new location or our services while we're remote, please call us and we'll be happy to help.
Thank you for your understanding as we transition into our new space which will allow us to serve you better!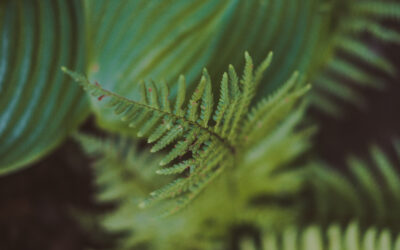 Friday, February 17, 2023, Victoria BC: Kinetic Construction Ltd. (KCL) is excited to announce the expansion of its well-known construction and project delivery capabilities to include a full range of environmental services. Kinetic Environmental Ltd. (KEL) will...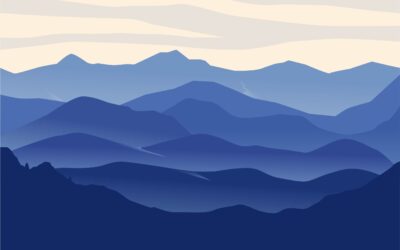 As part of our ongoing commitment to building long-term relationships with Indigenous People and communities, Kinetic is pleased to release our Indigenous Engagement Policy.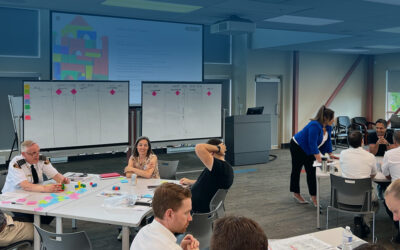 Kinetic's President and CEO, Tom Plumb sat down with Business Examiner to discuss how we implemented Integrated Project Delivery. Mark MacDonald, from Business Examiner reports: Despite its many successes, the construction industry is one of the most...