Today, Kinetic is wearing pink and standing up against bullying.
We believe that everyone deserves kindness and respect, today and every day. We hope to bring awareness and to help reduce bullying by celebrating diversity in communities, schools, and workplaces. All places should be welcoming, safe, and inclusive of all people.
Pink Shirt Day aims to reduce bullying by celebrating diversity in all its forms and supporting workplaces, communities and schools to be safe, supportive, welcoming and inclusive of all people.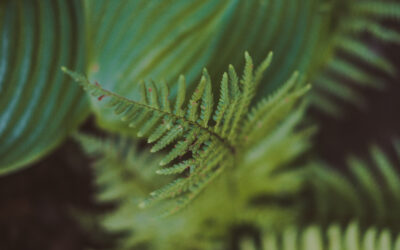 Friday, February 17, 2023, Victoria BC: Kinetic Construction Ltd. (KCL) is excited to announce the expansion of its well-known construction and project delivery capabilities to include a full range of environmental services. Kinetic Environmental Ltd. (KEL) will...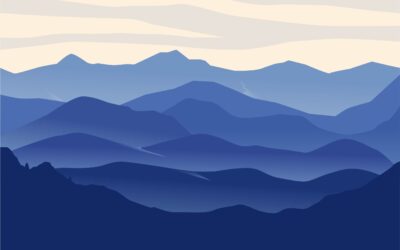 As part of our ongoing commitment to building long-term relationships with Indigenous People and communities, Kinetic is pleased to release our Indigenous Engagement Policy.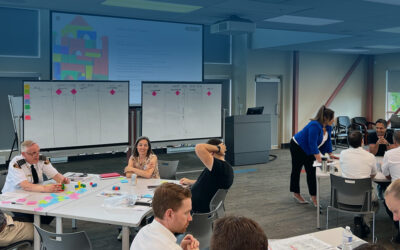 Kinetic's President and CEO, Tom Plumb sat down with Business Examiner to discuss how we implemented Integrated Project Delivery. Mark MacDonald, from Business Examiner reports: Despite its many successes, the construction industry is one of the most...