Every year, Kinetic hosts its Charity Golf Tournament and Auction to have fun and raise money for local charities. This year, the event was held at Olympic View Golf Club on Saturday September 07. 
This year, we were overwhelmed by the donations received. After Kinetic matched its employees' contributions, we donated $14,000 to Easter Seals, M.A.D.D., and HeroWork.
Easter Seals

, is a trusted and established leader in supporting the disabled community. Since 1952, they have helped children and adults address life's challenges and given them tools to build their self-esteem, self-confidence, and sense of independence.

Mothers Against Drunk Driving (MADD)

is a charitable, grassroots organization that is committed to stopping impaired driving and supporting the victims of this violent crime.
HeroWork is a charity that renovates charity buildings through Radical Renovations-large scale community events akin to a modern-day barn-raising.
We are thankful to be able to support our community through events like these, and we are extremely thankful to all our trade partners for their support and donations that made this event possible.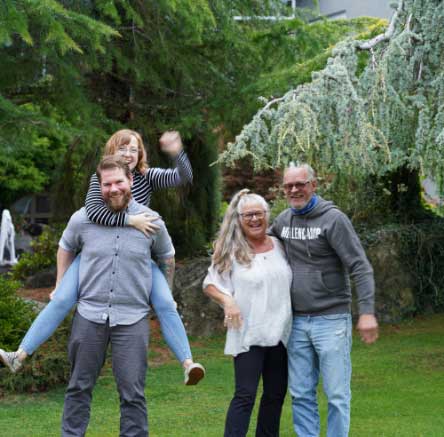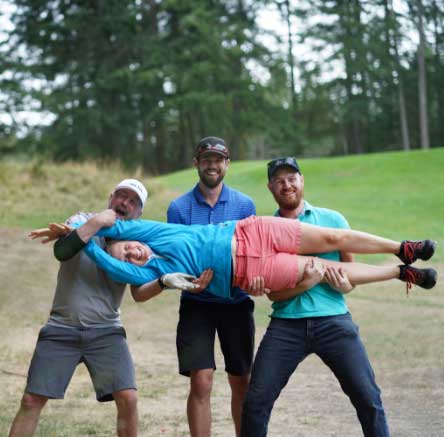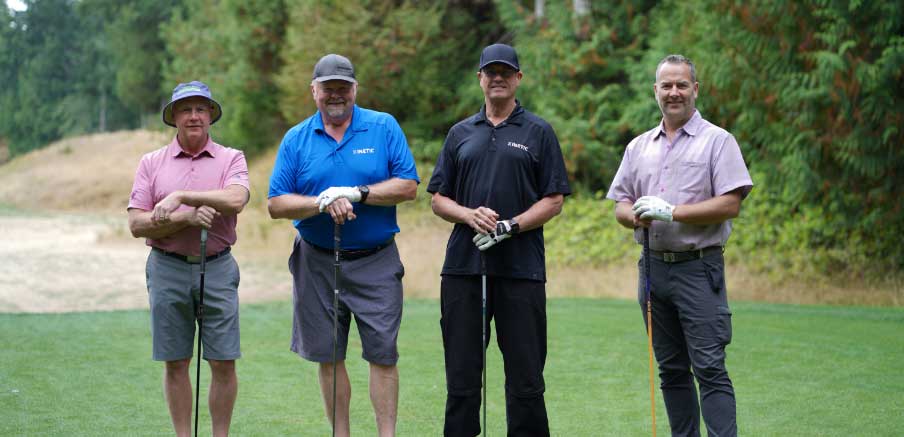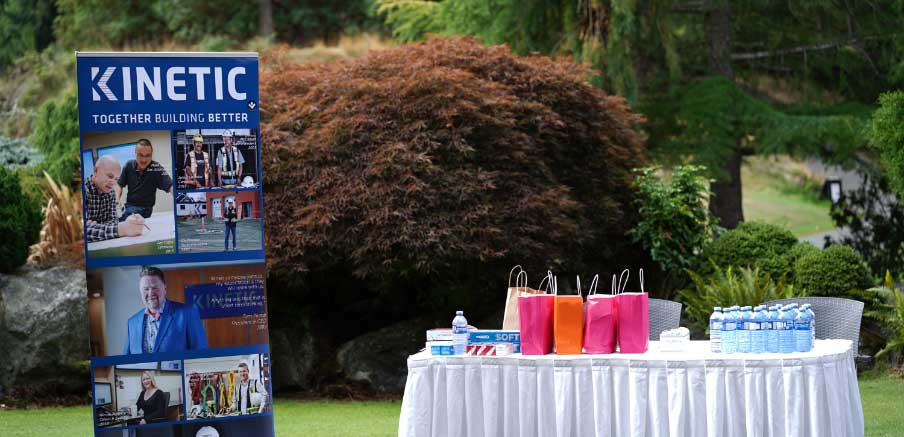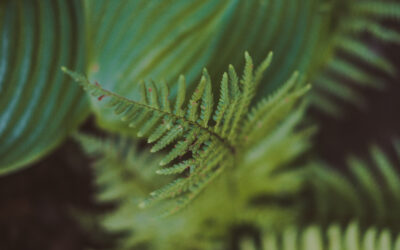 Friday, February 17, 2023, Victoria BC: Kinetic Construction Ltd. (KCL) is excited to announce the expansion of its well-known construction and project delivery capabilities to include a full range of environmental services. Kinetic Environmental Ltd. (KEL) will...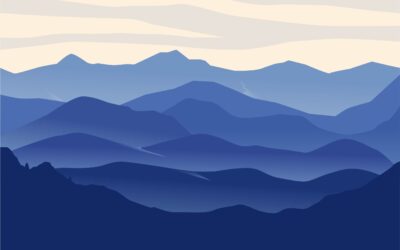 As part of our ongoing commitment to building long-term relationships with Indigenous People and communities, Kinetic is pleased to release our Indigenous Engagement Policy.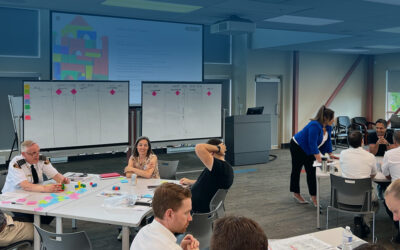 Kinetic's President and CEO, Tom Plumb sat down with Business Examiner to discuss how we implemented Integrated Project Delivery. Mark MacDonald, from Business Examiner reports: Despite its many successes, the construction industry is one of the most...