Our Kinetic team was proud to walk in support of the
Indigenous Perspective Society
's Radical Renovation, and to have hosted an activity during the event! Because of the amazing for done by HeroWork, they raised over $49,000 for building supplies needed at the Indigenous Perspectives Society's Radical Renovation.
This important project will empower IPS to address the need for reconciliation, rooted in Indigenous rights and title, colonization, stereotyping, and privilege.  This need is reflected in the multi-generational trauma caused by the legacy of residential schools and the "60's" scoop and continues through the prejudice and discrimination that Indigenous people face today.

HeroWork will revamp the training facility to accommodate 50 participants, including new breakout rooms.  We will add washrooms and offices, improve lighting, soundproofing and air flow.  There will be an overall redesign of the interior and exterior anchored in Indigenous people's connection with the natural world, culture, values, and lifestyles that reflect not only Indigenous communities but Indigenous people as clients.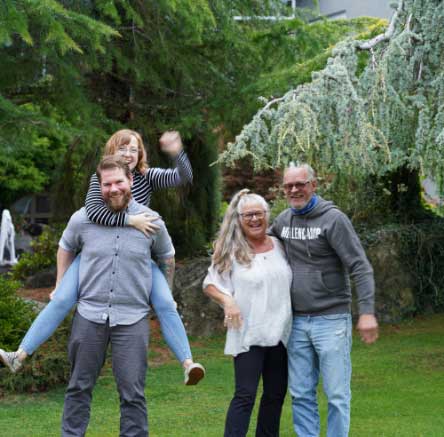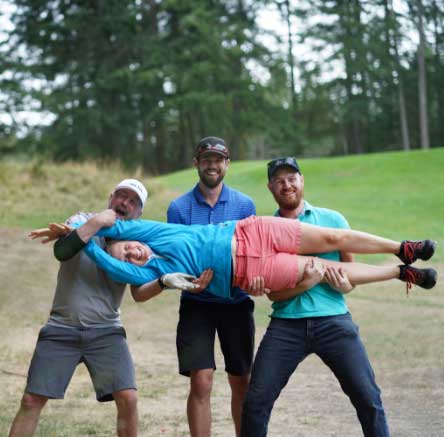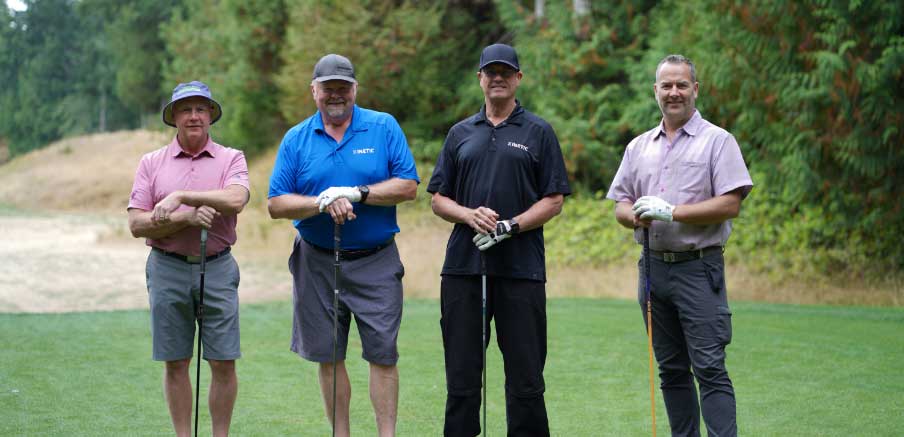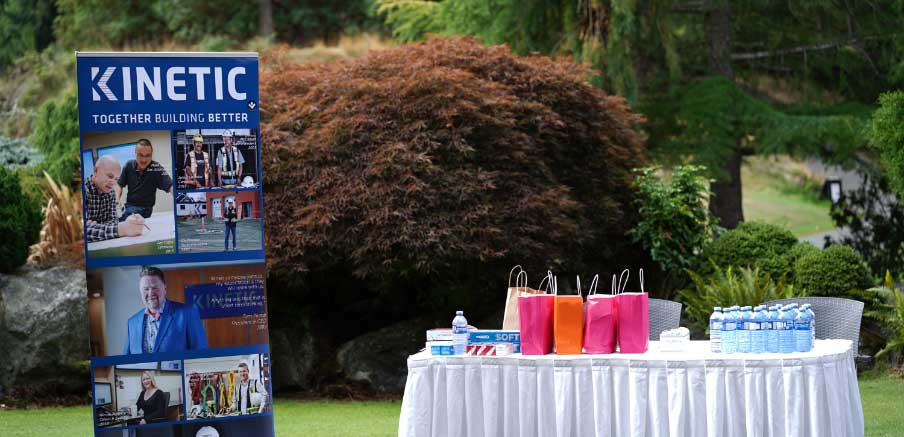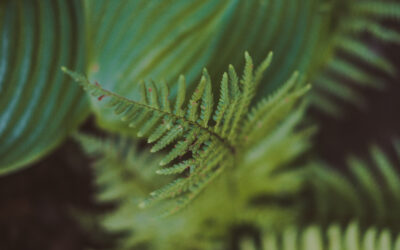 Friday, February 17, 2023, Victoria BC: Kinetic Construction Ltd. (KCL) is excited to announce the expansion of its well-known construction and project delivery capabilities to include a full range of environmental services. Kinetic Environmental Ltd. (KEL) will...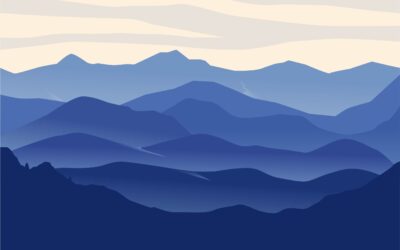 As part of our ongoing commitment to building long-term relationships with Indigenous People and communities, Kinetic is pleased to release our Indigenous Engagement Policy.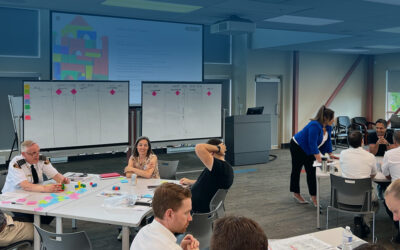 Kinetic's President and CEO, Tom Plumb sat down with Business Examiner to discuss how we implemented Integrated Project Delivery. Mark MacDonald, from Business Examiner reports: Despite its many successes, the construction industry is one of the most...