All our Kinetic teams across BC got into the holiday spirit this year and raised over $2,300 for charities, donated 1,000 lbs. of food, and collected toys for those in need!
➡ Our Victoria team raised $1,231 and donated toys to the CFAX Santas Anonymous Toy Drive!
➡ Our Courtenay team donated $500 to buy a whopping 1,000 lbs of food for the Comox Valley Food Bank via 98.9 Jet FM's "Stuff the Truck" drive!
➡ Our Vancouver team raised $1,110 for BC flood victims through Red Cross Canada!
Thank you to all our Kinetic employees for their generous contributions to their communities!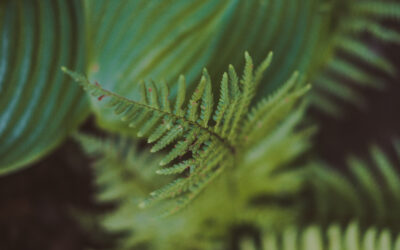 Friday, February 17, 2023, Victoria BC: Kinetic Construction Ltd. (KCL) is excited to announce the expansion of its well-known construction and project delivery capabilities to include a full range of environmental services. Kinetic Environmental Ltd. (KEL) will...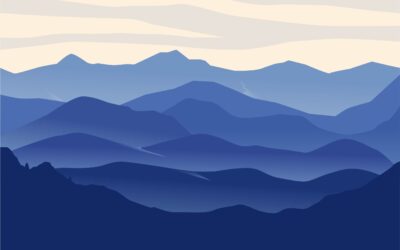 As part of our ongoing commitment to building long-term relationships with Indigenous People and communities, Kinetic is pleased to release our Indigenous Engagement Policy.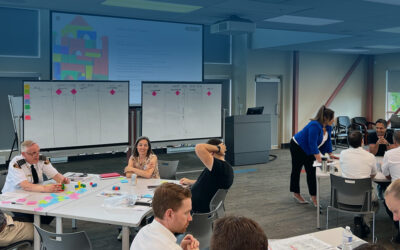 Kinetic's President and CEO, Tom Plumb sat down with Business Examiner to discuss how we implemented Integrated Project Delivery. Mark MacDonald, from Business Examiner reports: Despite its many successes, the construction industry is one of the most...