Intergraded Project Delivery (IPD) rallies key stakeholders around project objectives through a shared financial incentive.
The Design-Build model benefits from design and builder team integration starting in the initial planning stage. As the owner has only a single contact for project consultation and accountability, this turn-key project approach ensures complete transparency and close collaboration between the owner, designers, and the Kinetic team, resulting in projects that consistently deliver high levels of client satisfaction.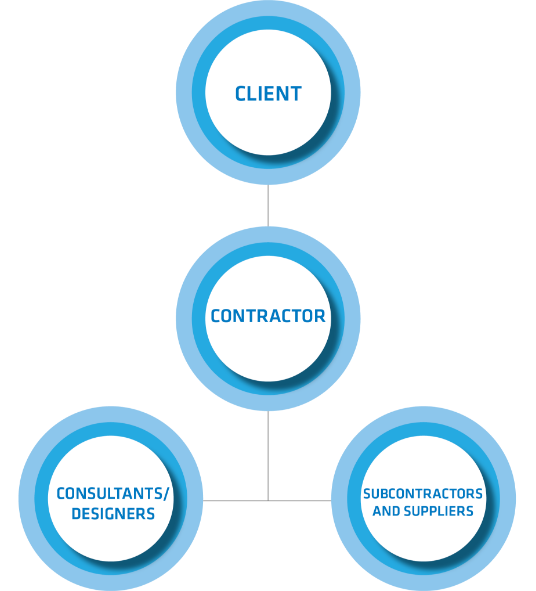 The project scope included construction of foundations and associated landscaping, site base preparation (removal of organic materials and placement of granular materials) and connecting the apartment building(s) to all utilities (including laterals for municipal infrastructure) in coordination with the municipality. These residential units provide housing for members of the Canadian Forces and their families stationed at CFB Comox.
How we help clients build better

Providing a turn-key solution for design and construction

Securing resources and preferential pricing through established regional relationships with suppliers and subcontractors

Integrating technology where appropriate to enhance design, constructability, monitoring, control, scheduling, quality, and reporting
Assembling a team of top design professionals with a proven track record working well together

Capitalizing on an extensive proprietary subcontractor database to prequalify and source candidates

Providing transparent, up-to-date project status information, including costs, progress, risks, and risk mitigation contingencies

If required, clarification and documentation of client needs to focus the integrated team on project outcomes (Conditions of Satisfaction) that exceed expectations

Applying Lean methods to add value by optimizing scheduling, resource utilization, and eliminating waste

Managing commissioning and operations handoff